Hygiene & COVID Protection
Protect your staff and your customers with CE certified Face Masks. Easy to use and comfortable these masks can protect your team and give your clients confidence.
Greater than ≥99% Bacteria Filtration and ≥99% Particle Filtration on our Type II and Type IIR Face Masks.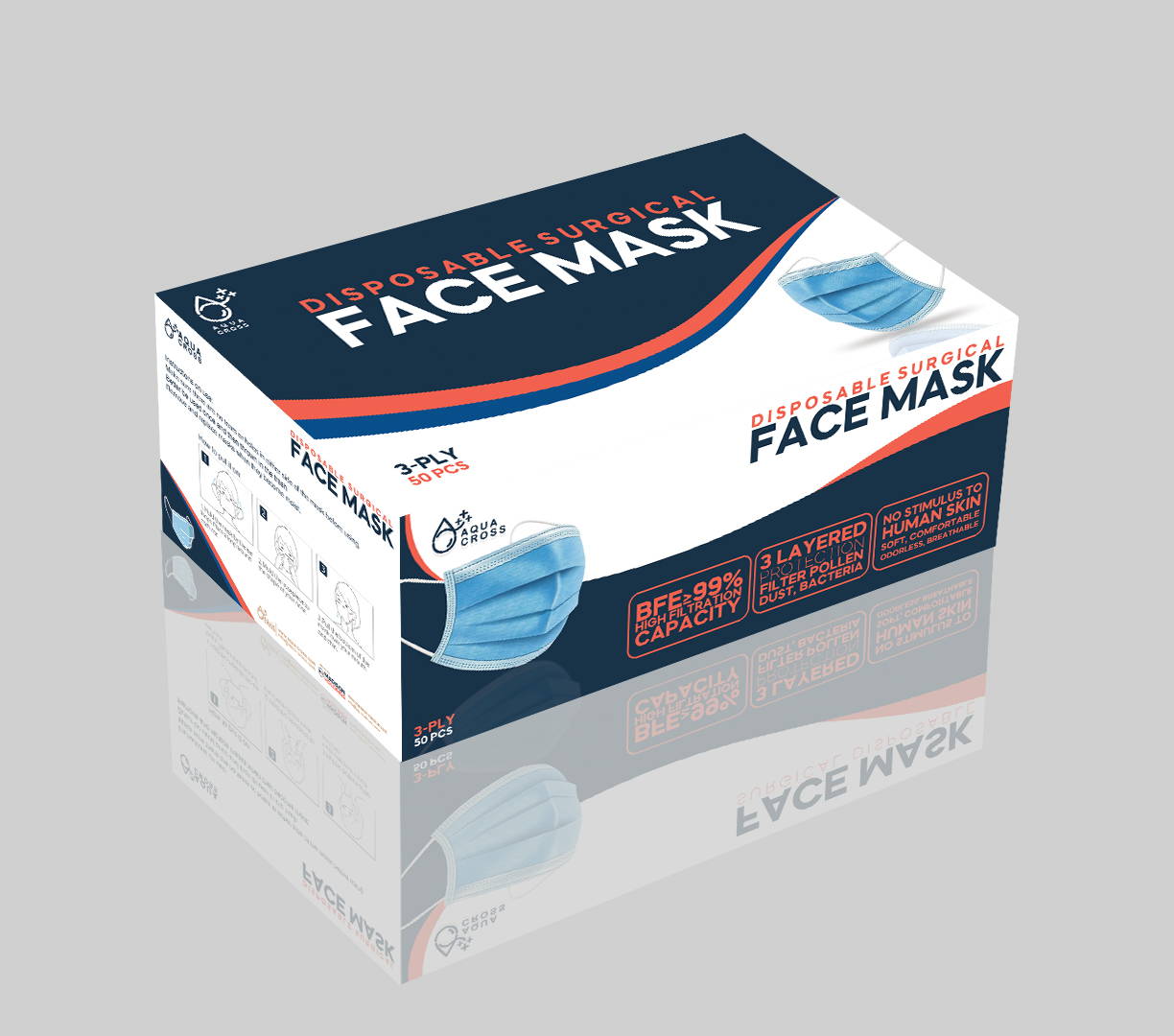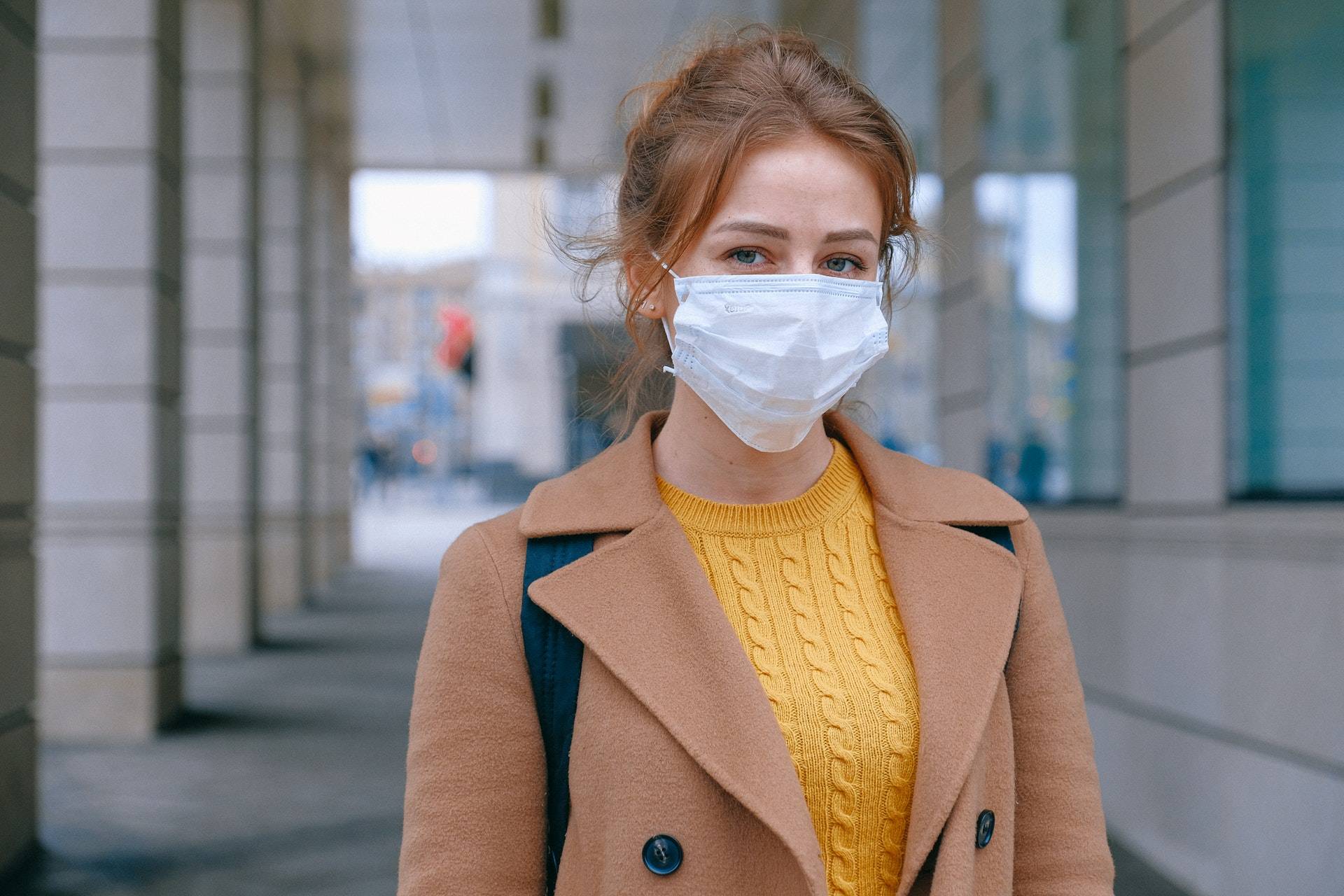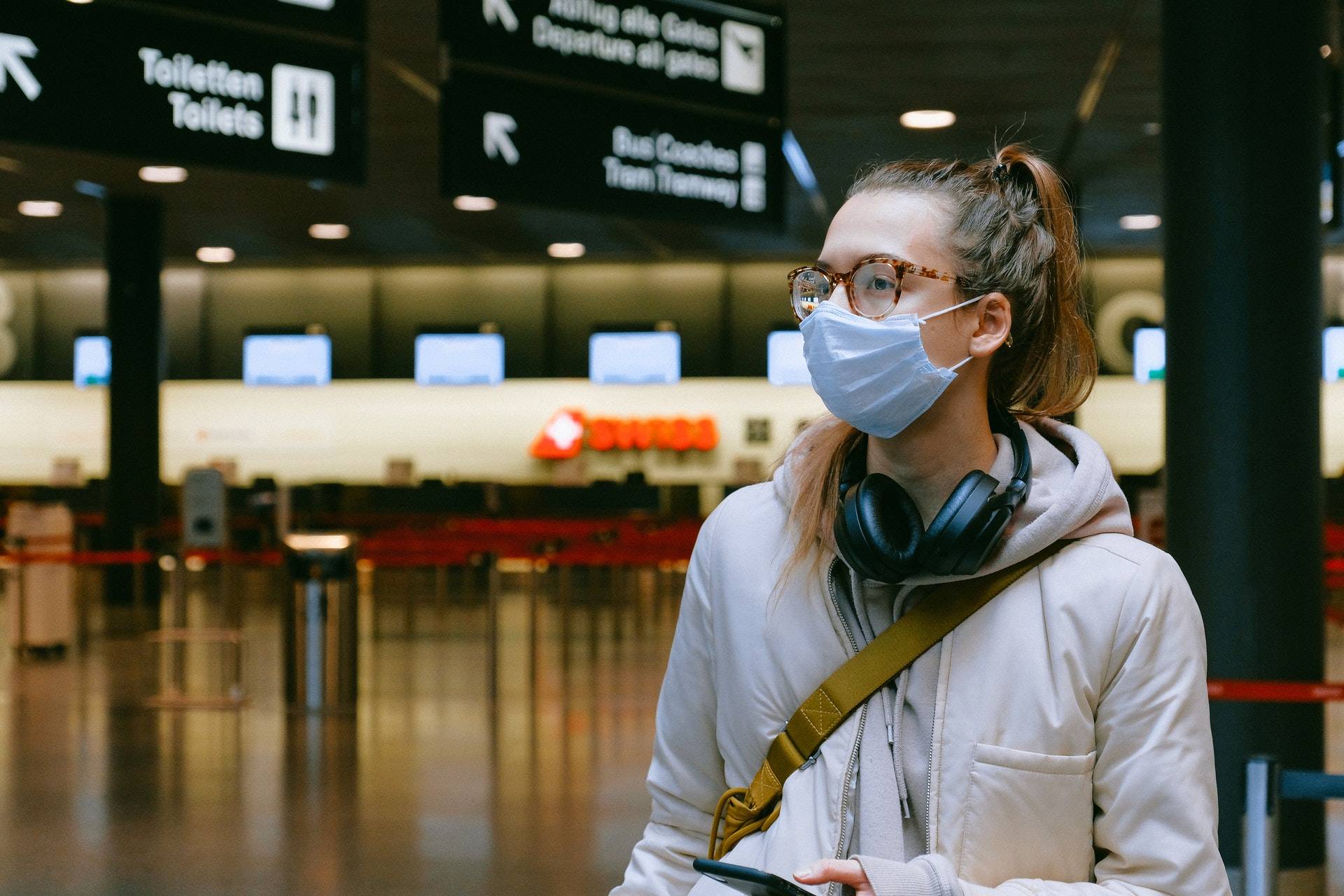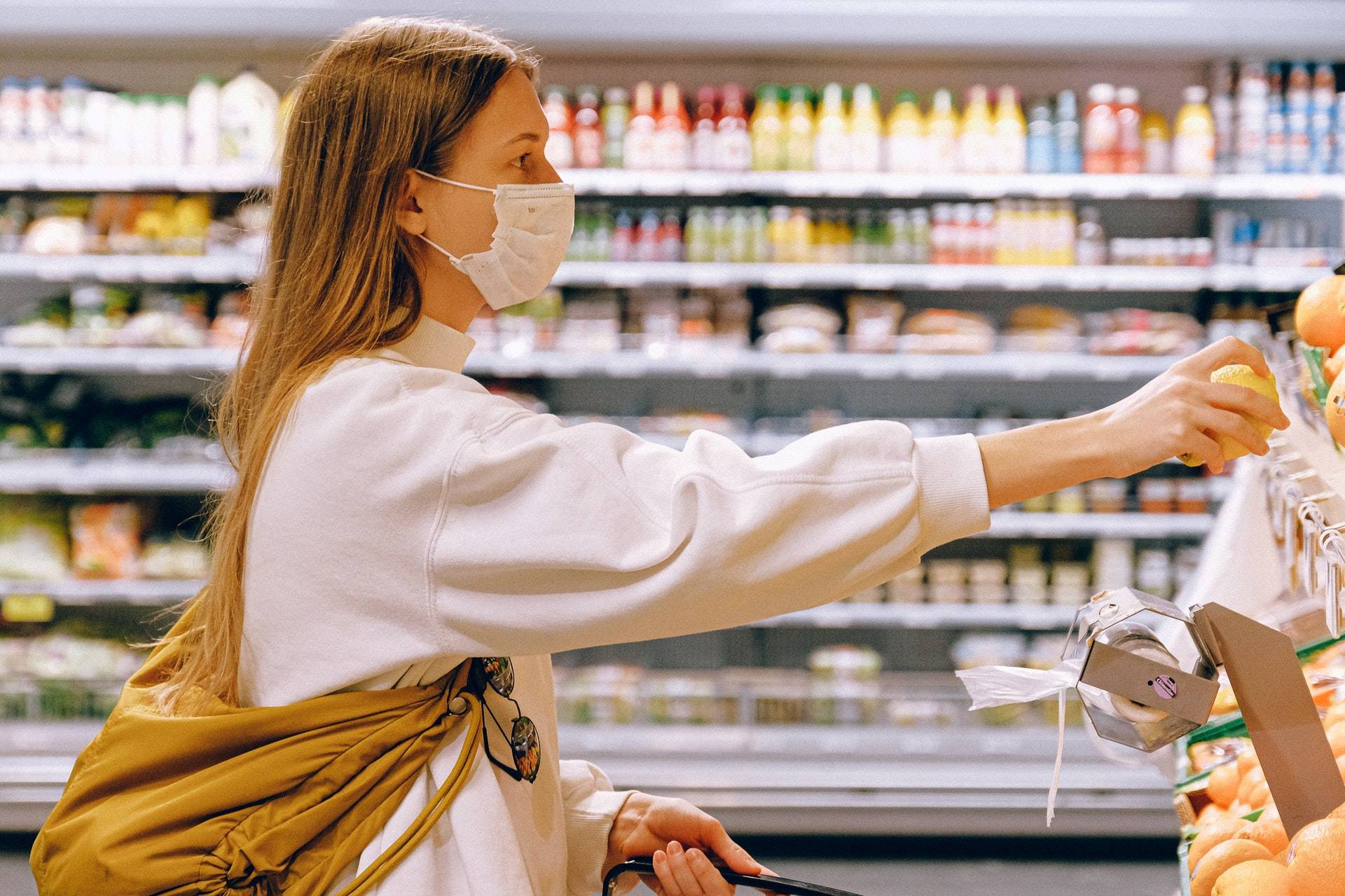 "If we can use a face covering that may reduce the probability of transmitting onwards. we're recommending that people use a face covering on their nose or mouth when they have close contact which they cannot avoid in a closed space."