WORLDWIDE DELIVERY
Free UK delivery on orders over £100 excl VAT
COMPETITIVE PRICING
Products shipped directly from our factory
CUSTOM DESIGNS
Unique off-the-shelf range or Design your own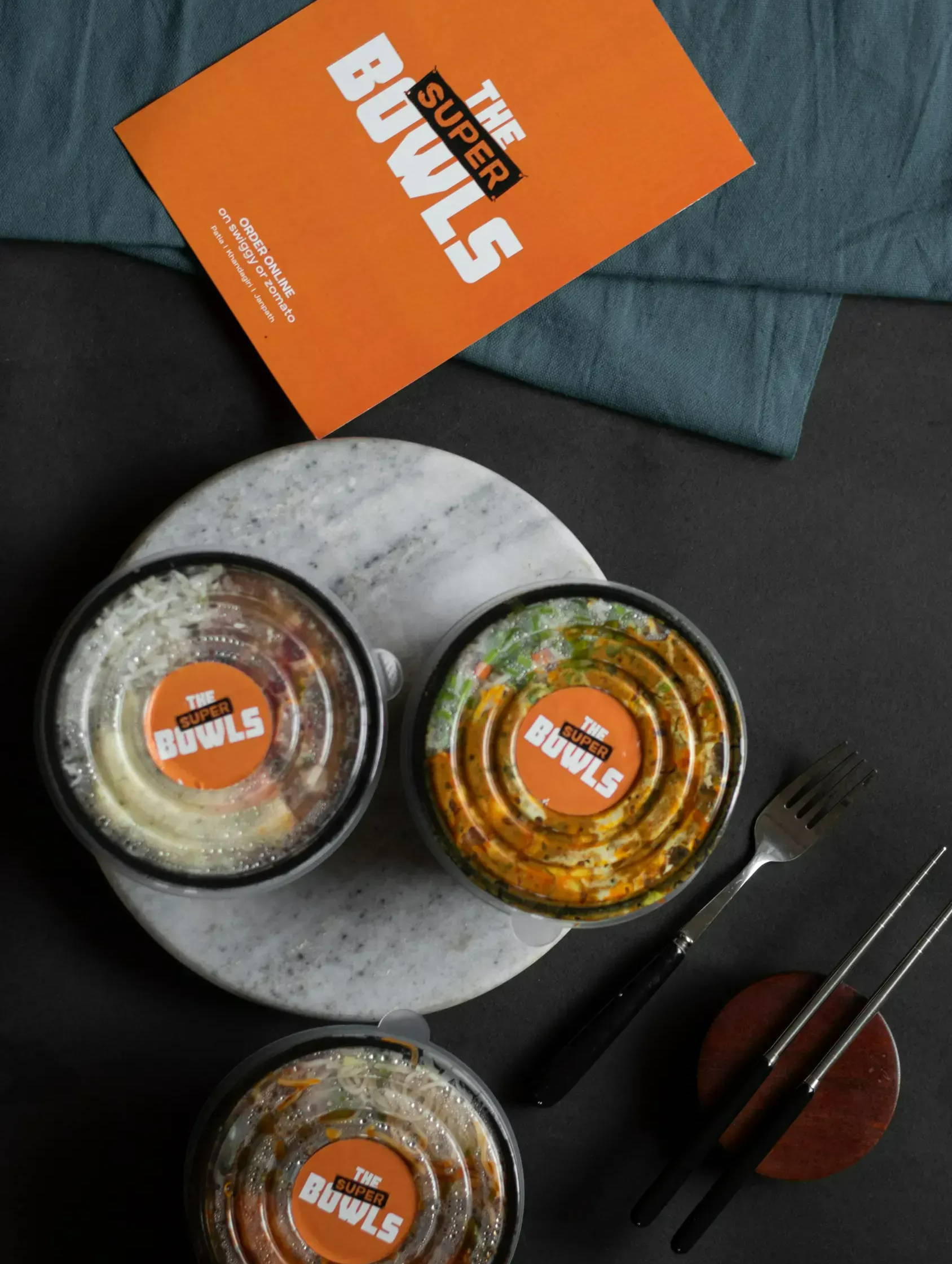 Give your packaging the overhaul it deserves.
Design your packaging to be as great as your brand and your food! Tell us what you need in terms of products, sustainability, and branding - our team will support you in creating the perfect packaging.
Worldwide Delivery ●  Storage Available  ●  Completely Customisable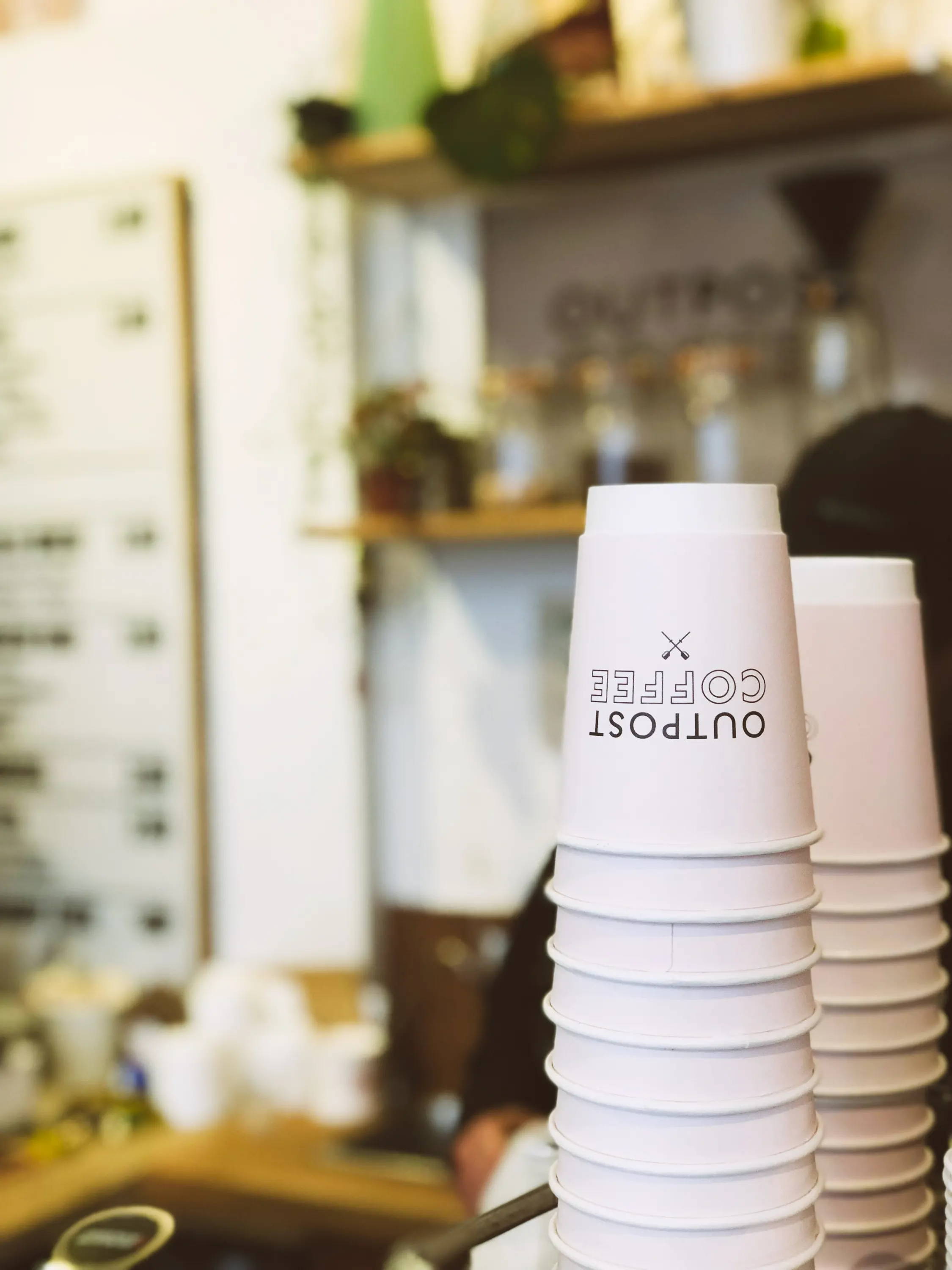 A little birdie told us you love good news, so sign up to hear new product launches, local events, and more.