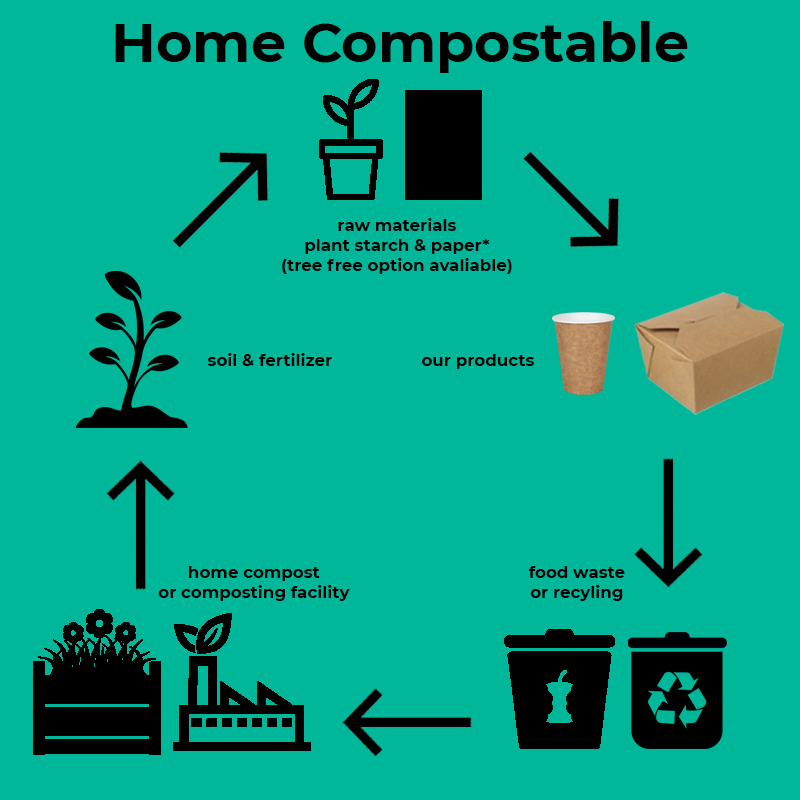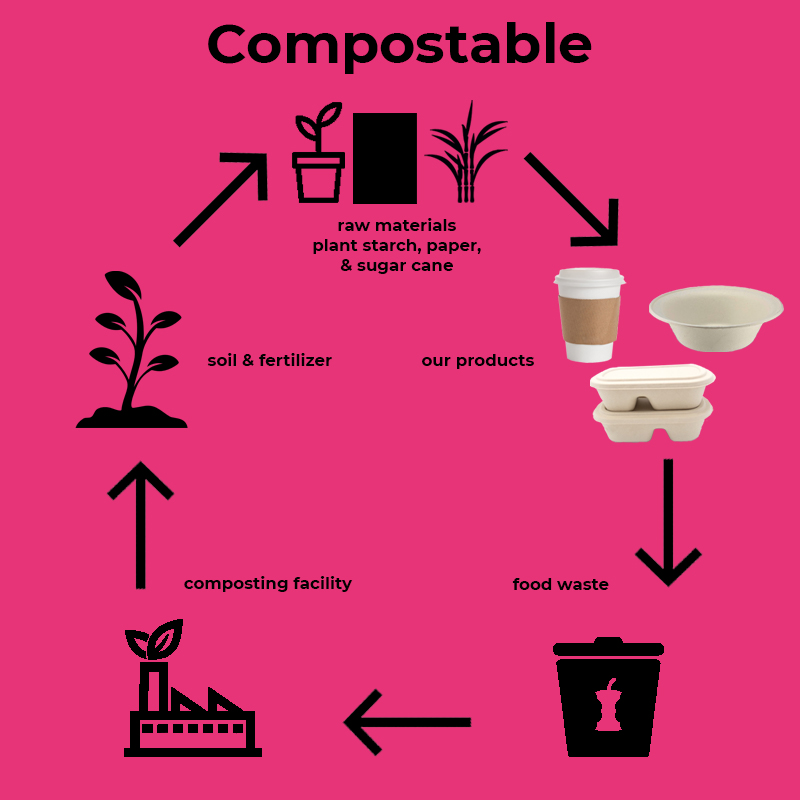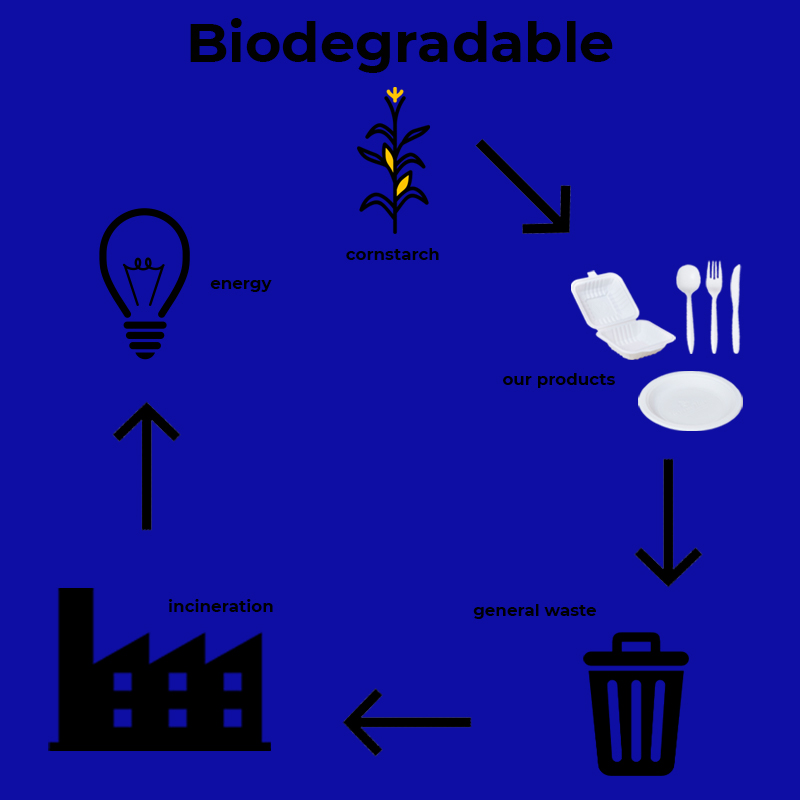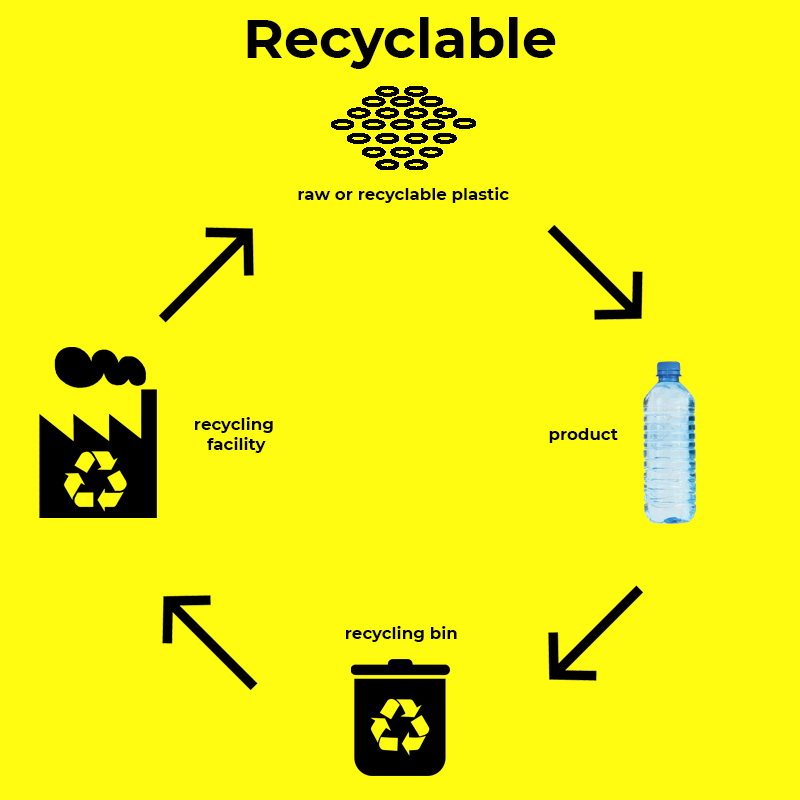 Whatever your requirements for sustainable packaging may be our team of dedicated experts can guarantee you the latest in Eco Technology. We are constantly improving our knowledge of the latest materials and processes to ensure we can bring you the right product, at the right price with the best Eco credentials available.

We keep up to date with all necessary certifications for key international markets such as the EU and USA to provide you and your customers the confidence you need that we produce nothing but the best when it comes to sustainable packaging.
At Element we use a variety of the best available materials to create products that you can be proud to use and your customers will love.
Cornstarch is used to produce our biobased products such as our cutlery and clamshell lunchboxes. These are made from a Cornstarch (~80%) and PP (~20%) blend which makes the product strong and great for hot and wet foods whilst maintaining its eco background.
PLA (Polylactic Acid) is an advanced plastic-alternative which we use to make our clear cold cups, our hot cup lids and to line our coffee cups. This material is 100% compostable and derived originally from cornstarch. It looks, feels and acts just like traditional plastics such as PET but has some of the strongest Eco credentials available.
Paper and Card can be great options when made sustainably and ethically. All of our card and paper based products are FSC certified through the entire supply chain.