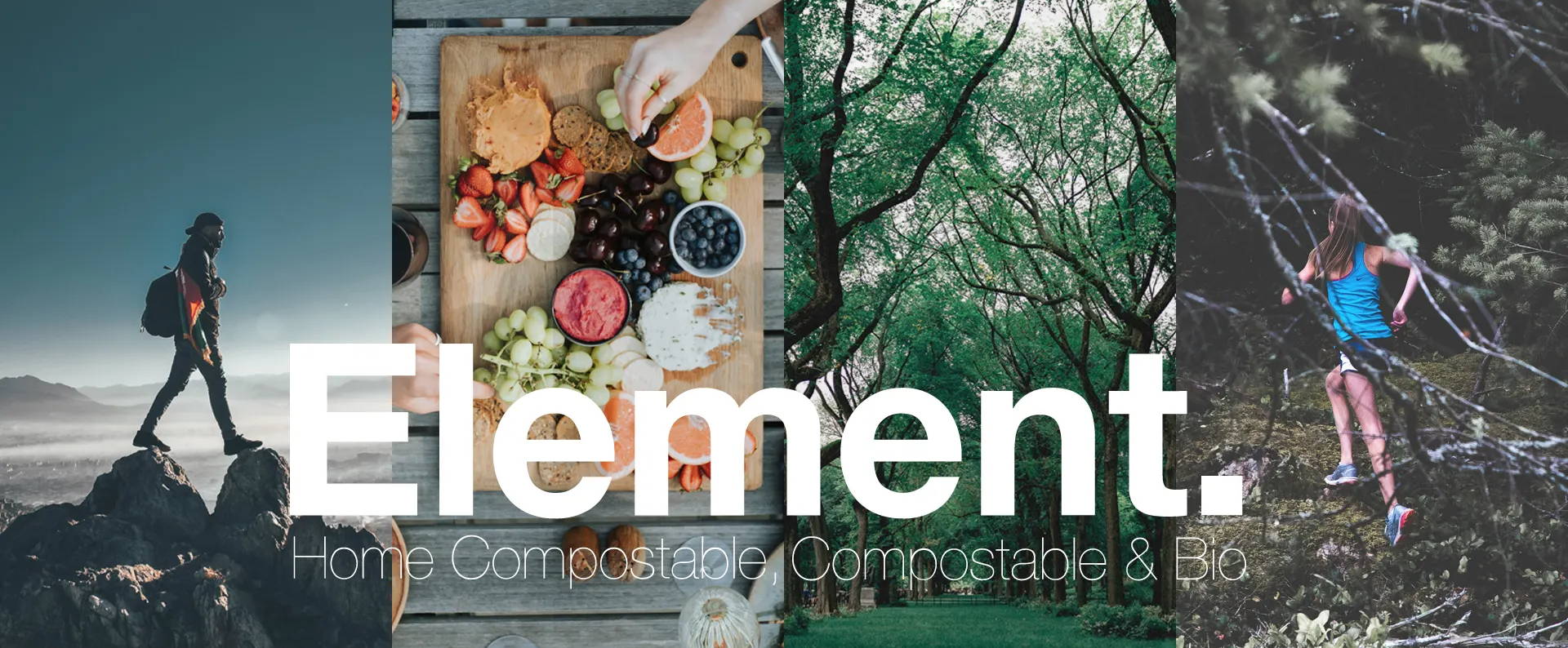 COVID-19 Protection; Reusable / Medical PPE Options
Shop Home Compostable, Compostable, and Biodegradable Products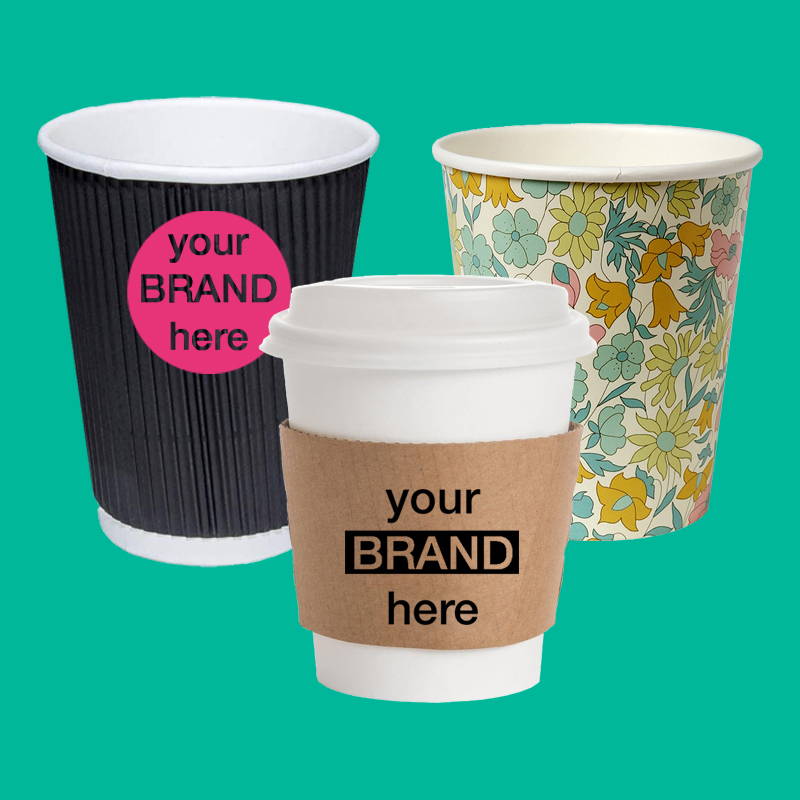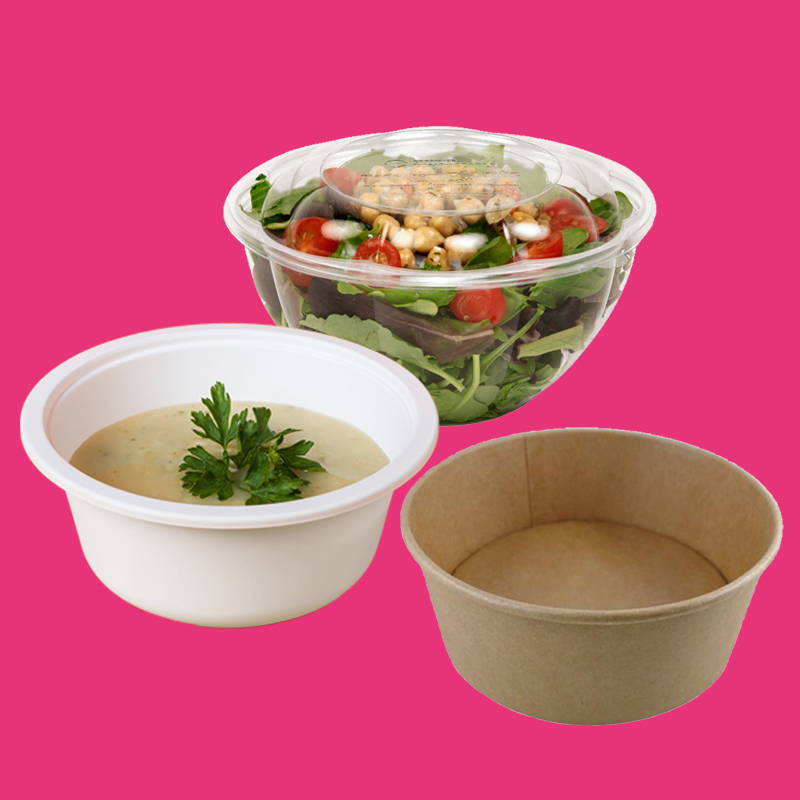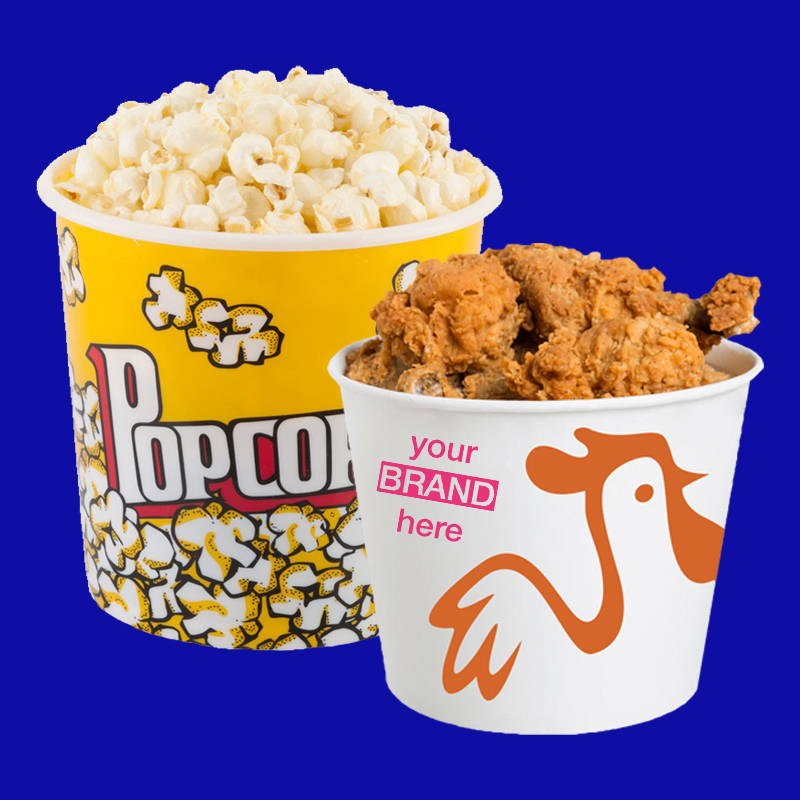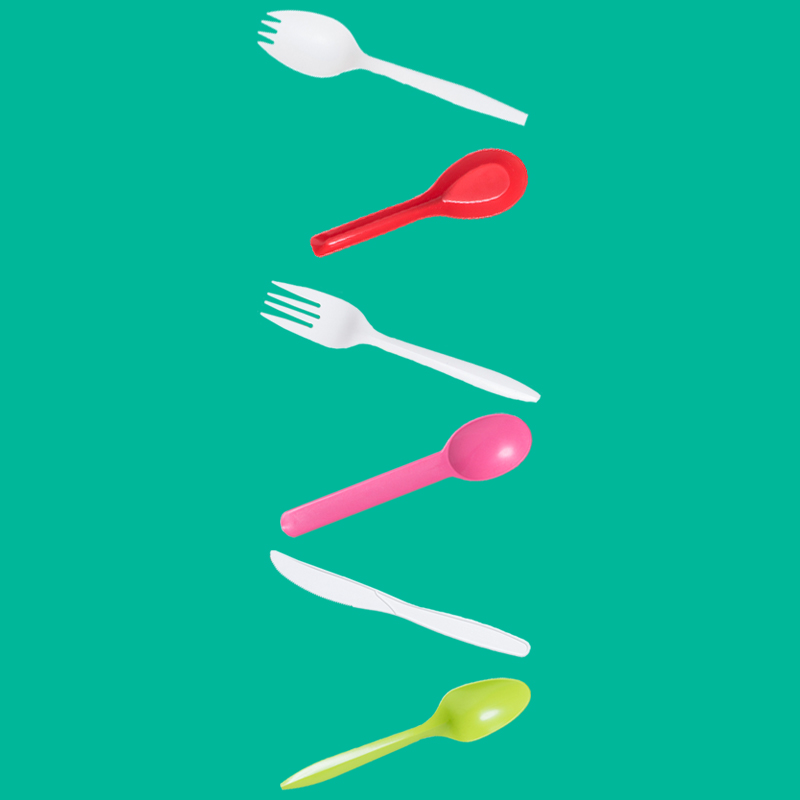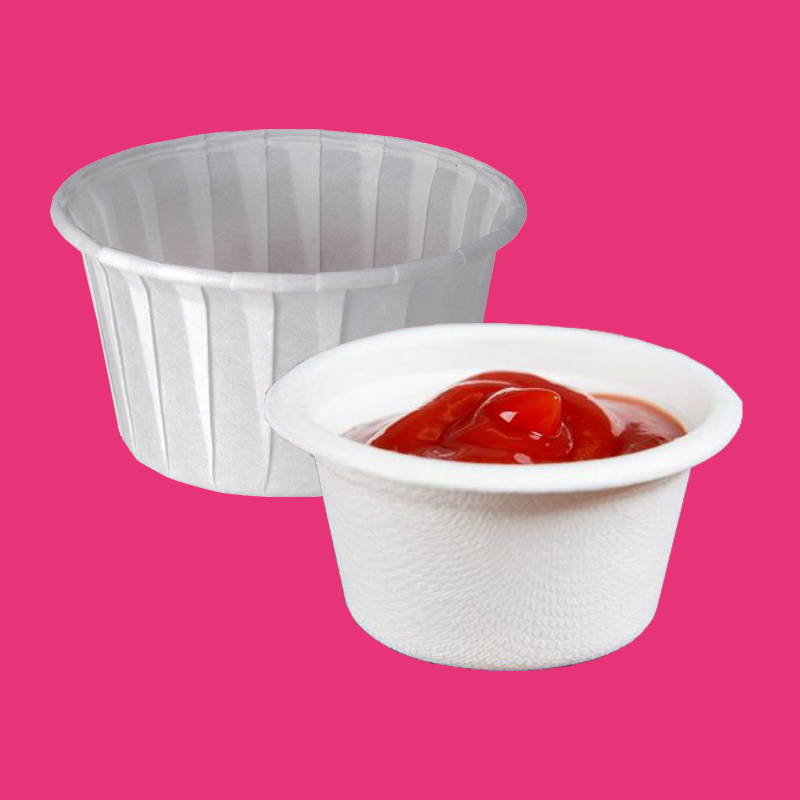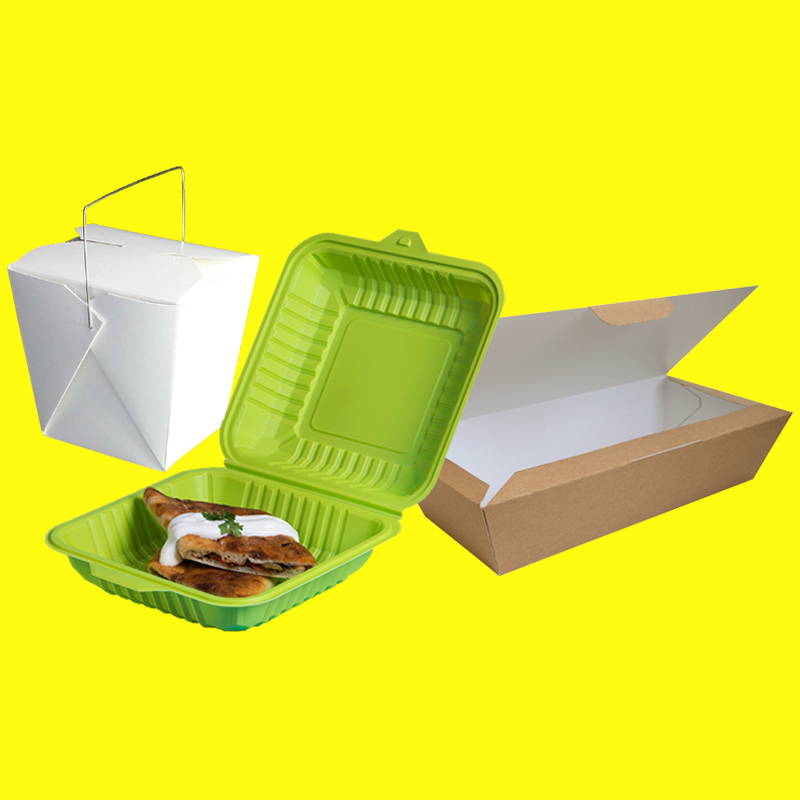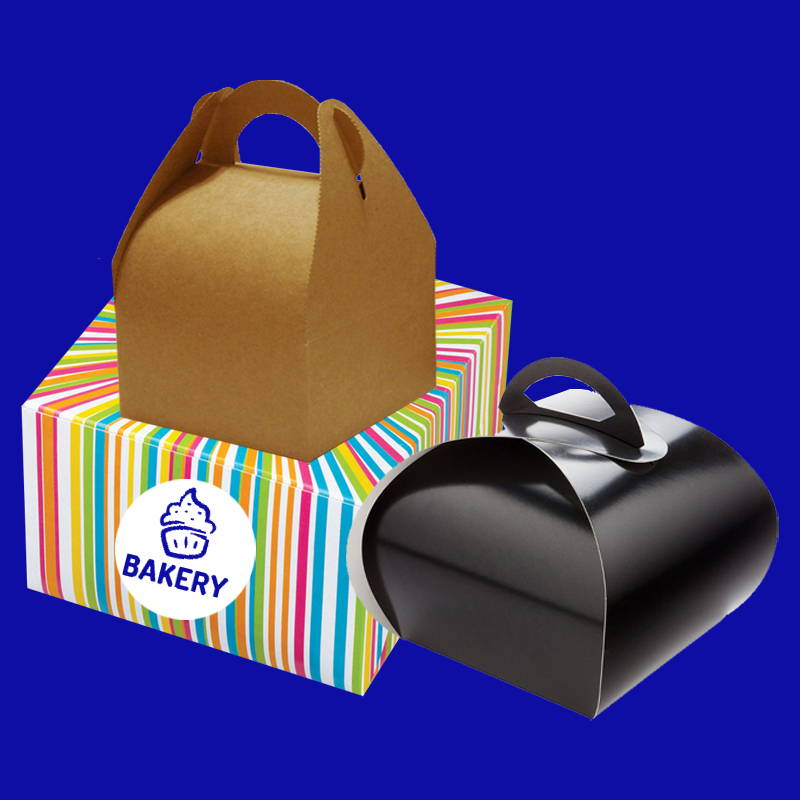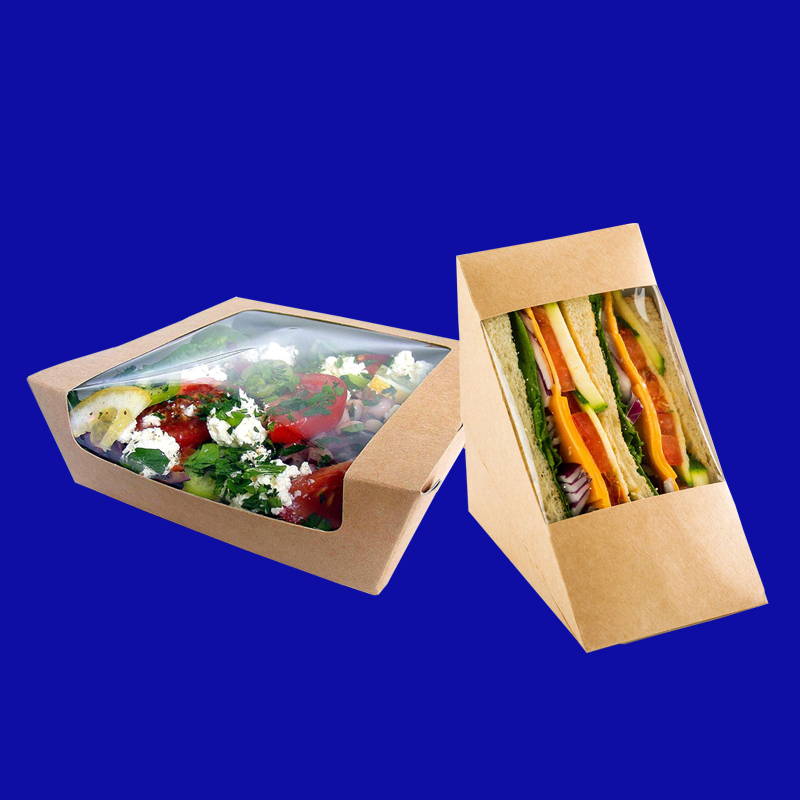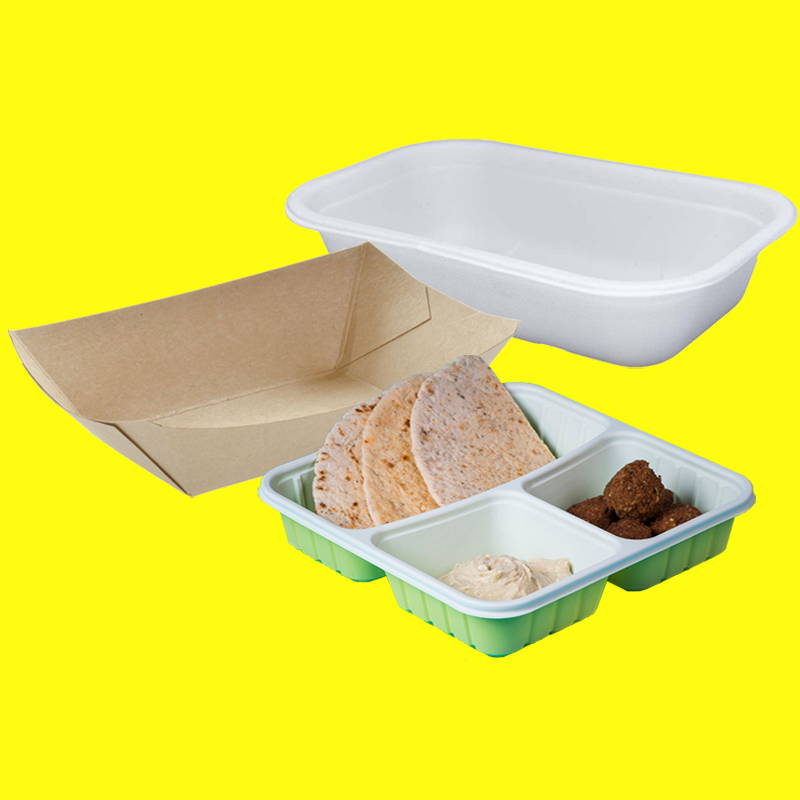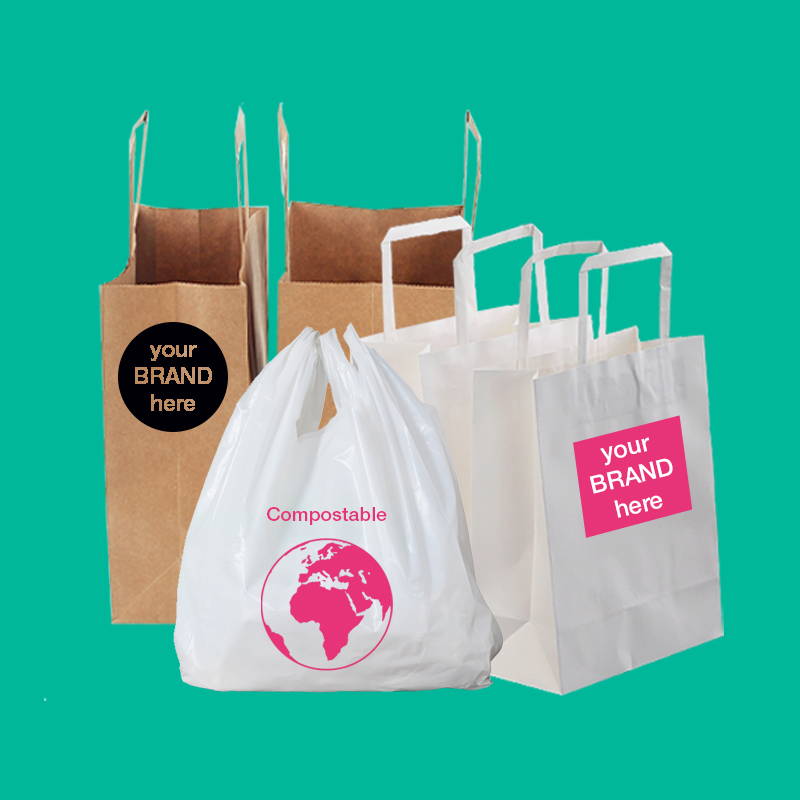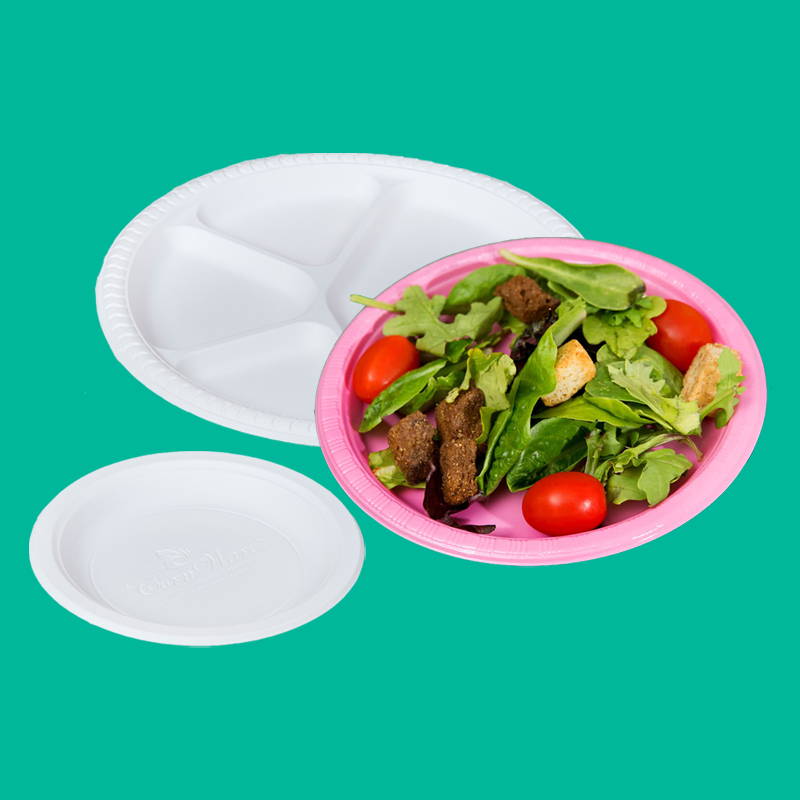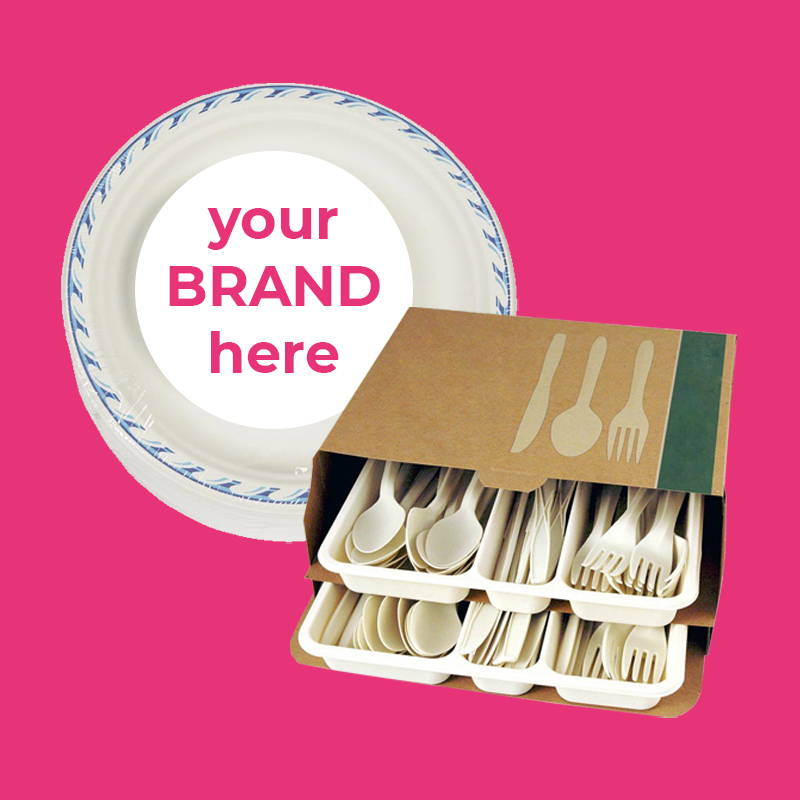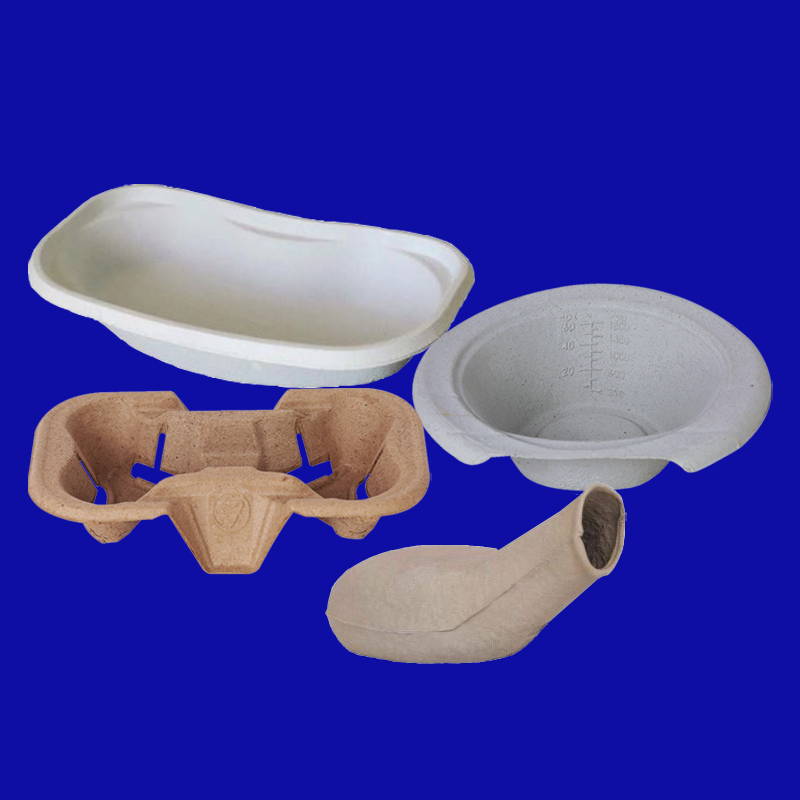 The only way to save nature is by using it, and that's what we stand by.

We believe in respecting, repairing, reusing, reducing, recycling and upcycling. We unite technology, nature and humanity to bring innovative home compostable, compostable and biodegradable materials to the food, fashion and medical sectors. Our materials are made of bamboo paper, plant starch and other sustainable polymers. We are made of love, happiness and an ethos to protect our world.

What are you made of?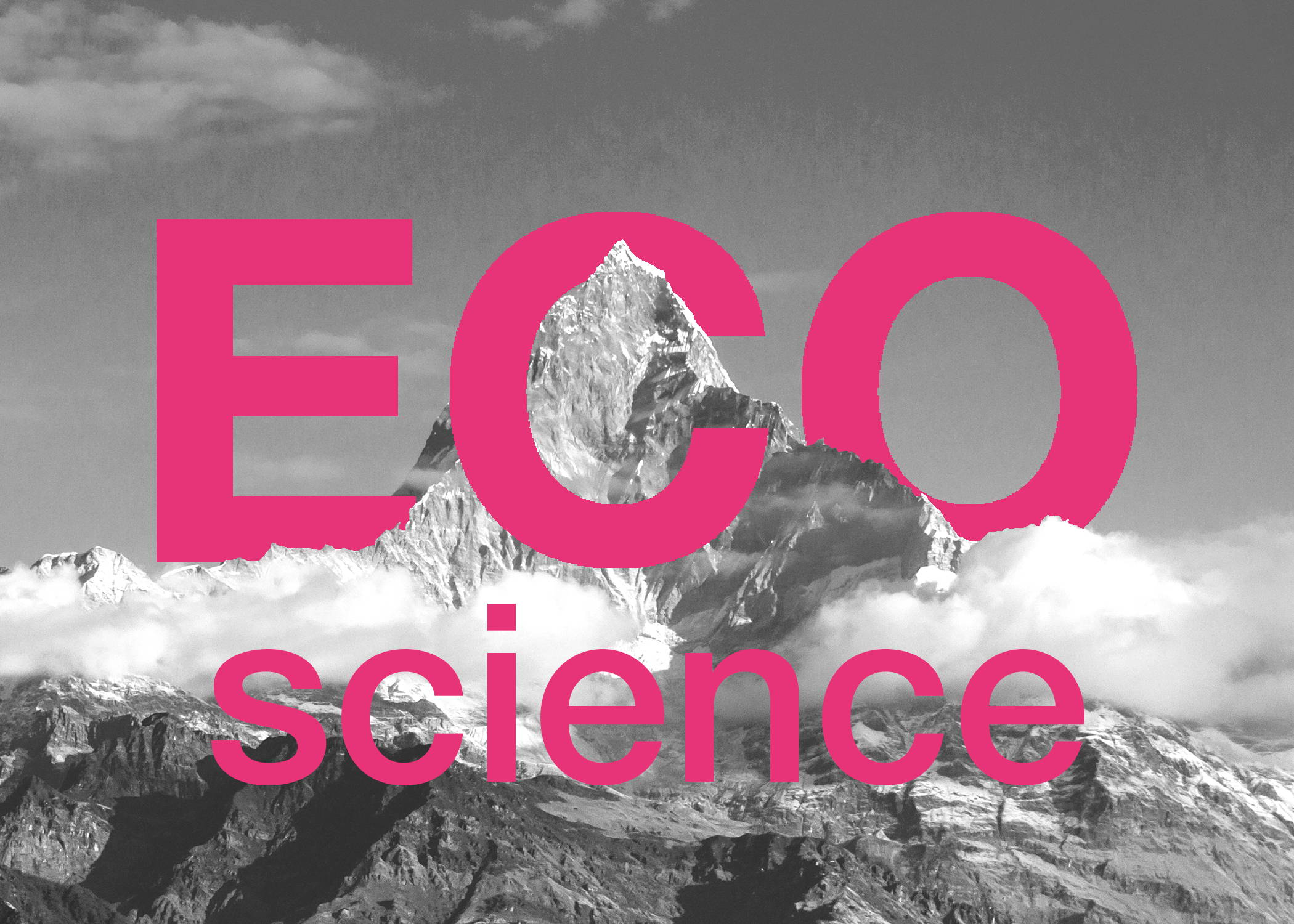 At Element we believe in giving back.

We have partnered with Trees for the Future to plant trees with the money from your purchase.

This year we planted over 9,000 trees which have helped farming families improve their income as well as the local ecology. Your support directly increases our impact and together we can change the world.