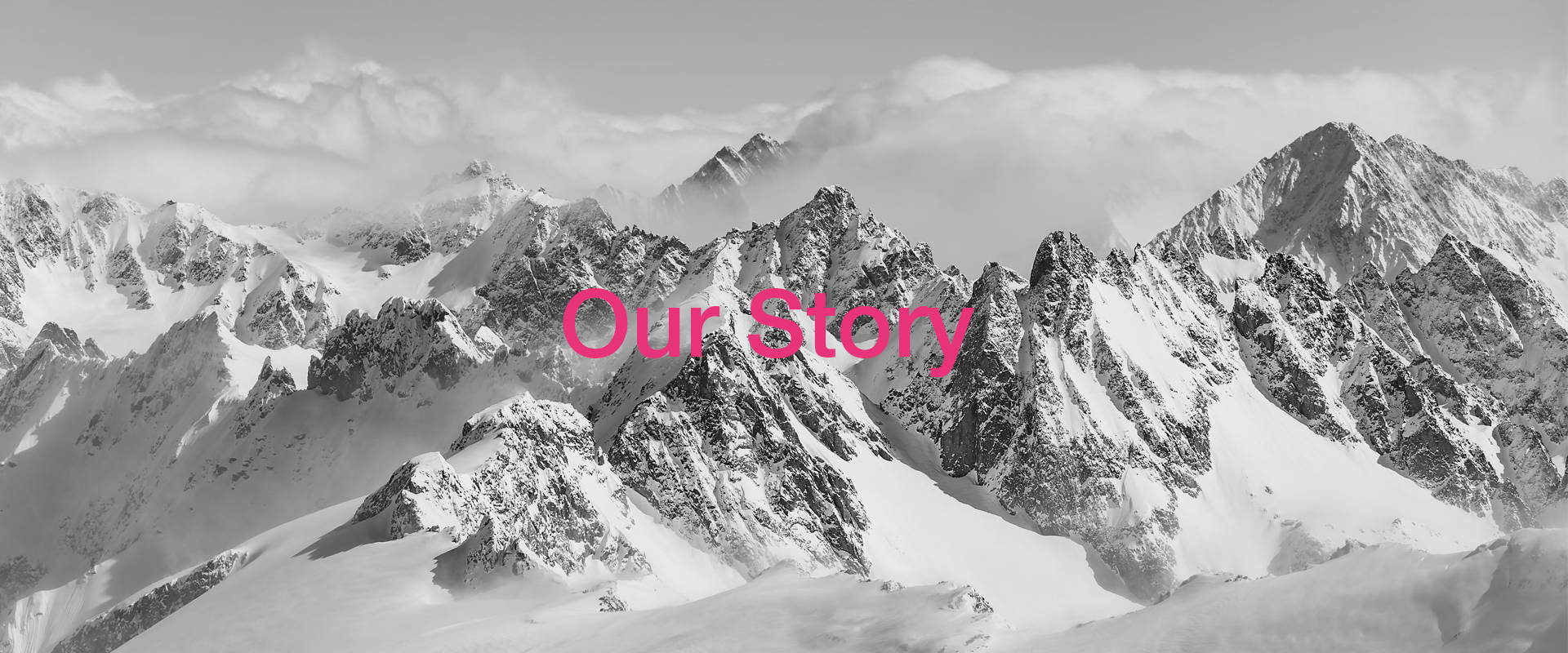 Our Philosophy

Element was started with an entrepreneurial spirit to address the widespread demand for single-use packaging in our day to day lives. Innovation is in our DNA and we strive to keep ourselves at the
cutting-edge of technology available in our mission to create a more sustainable future.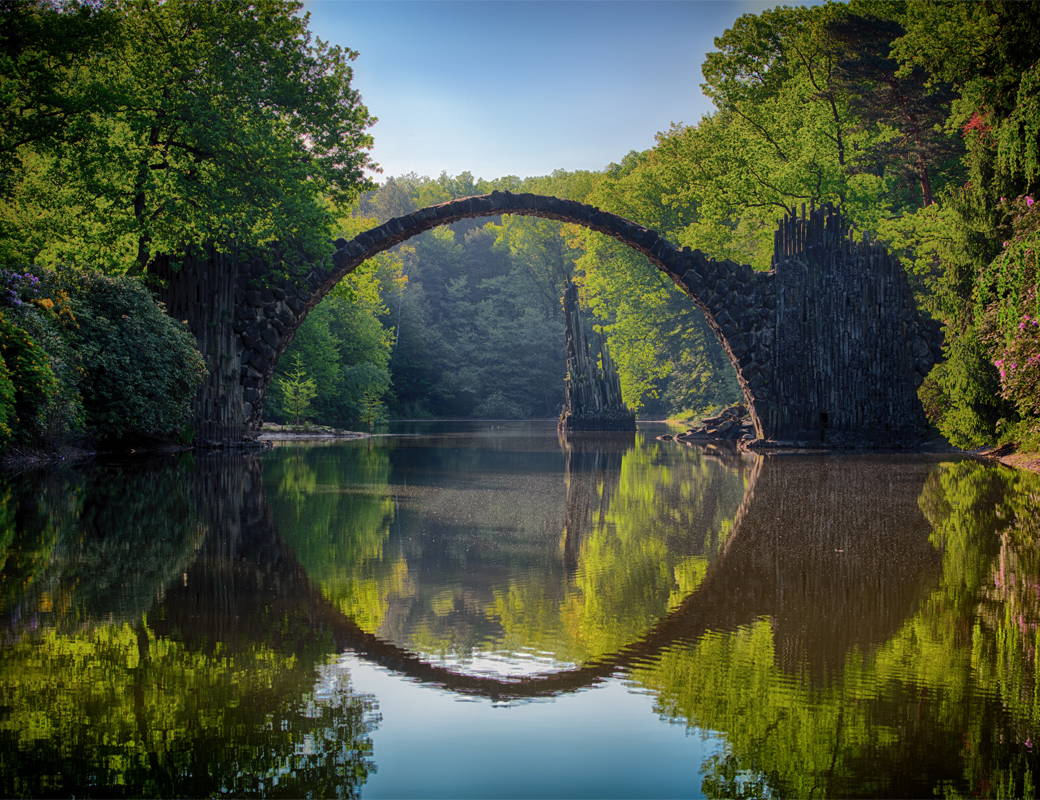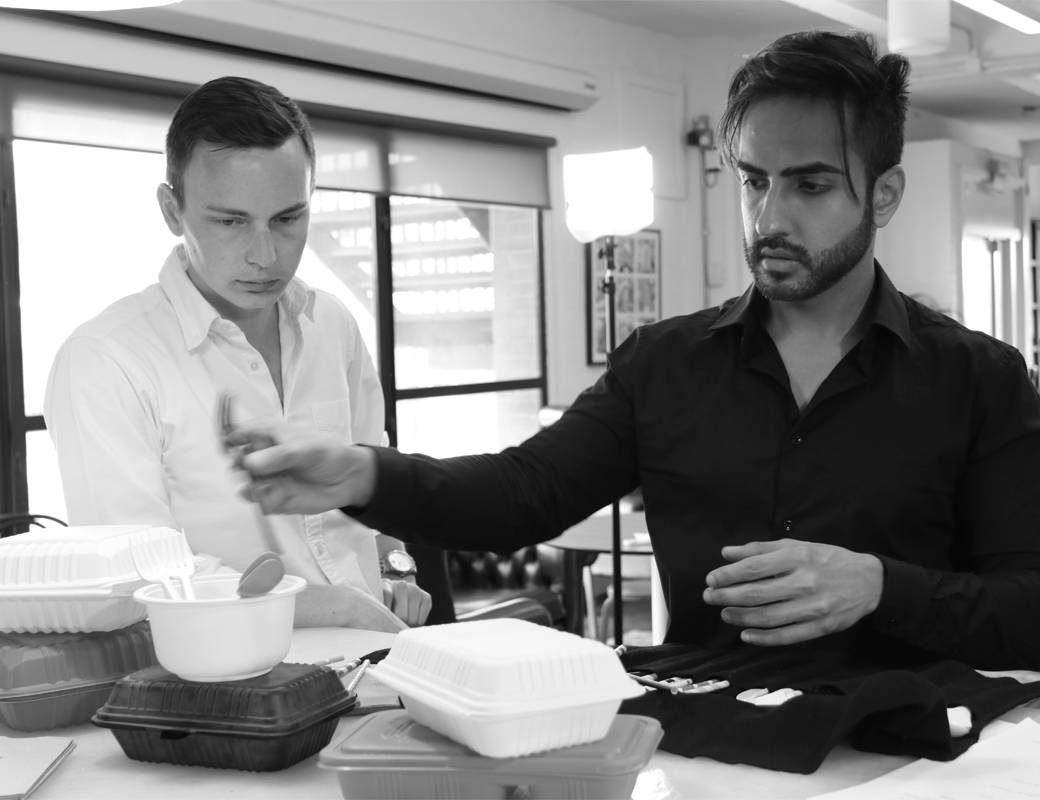 Our Mission

Our mission is to empower individuals to reduce their carbon footprint and reduce plastic waste whilst creating a memorable customer experience. We must make products that fit our current lifestyles whilst having a net positive on our environment. As such we take meticulous care to ensure our green credentials and lead with a design focus. Going green need not be expensive or boring. Everything we do is underpinned by cost-effectiveness and user experience so that it is easy to use and create lasting customer engagement.
International Presence

Following our mission to reduce our plastic wastage as a species Element products can be found globally. Our headquarters is in London, UK with international logistics capabilities. Element has partner distributors in many countries and we are happy to introduce you to your local Element representatives in your country or region.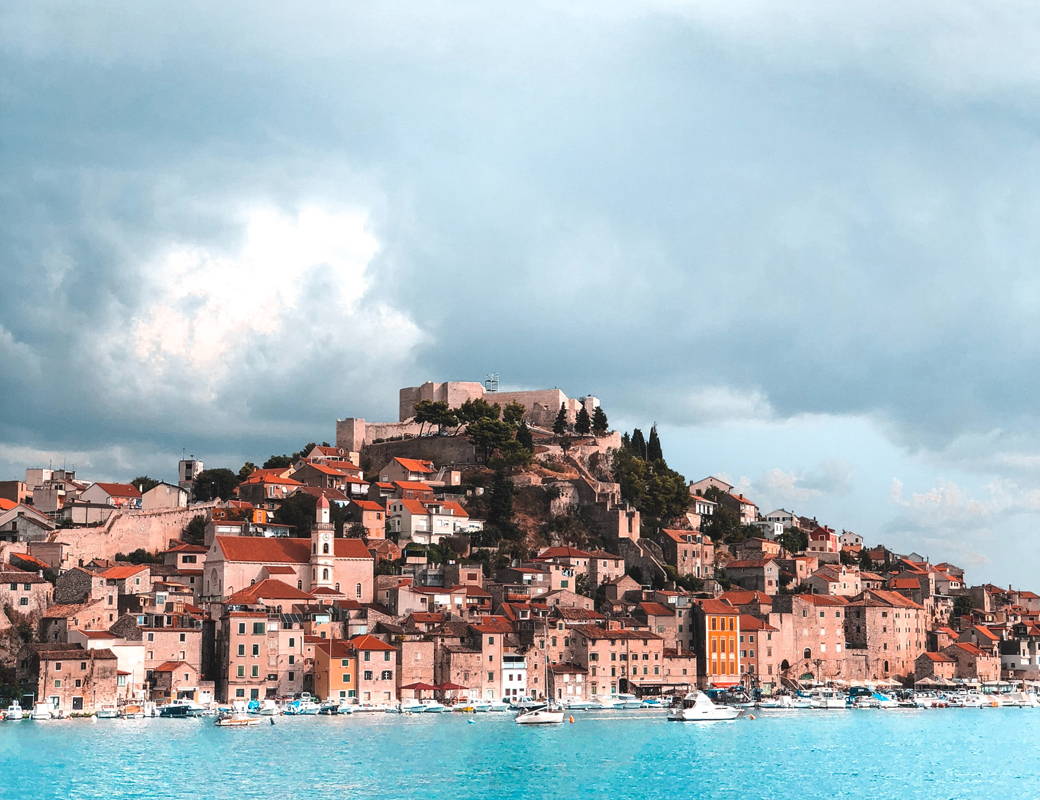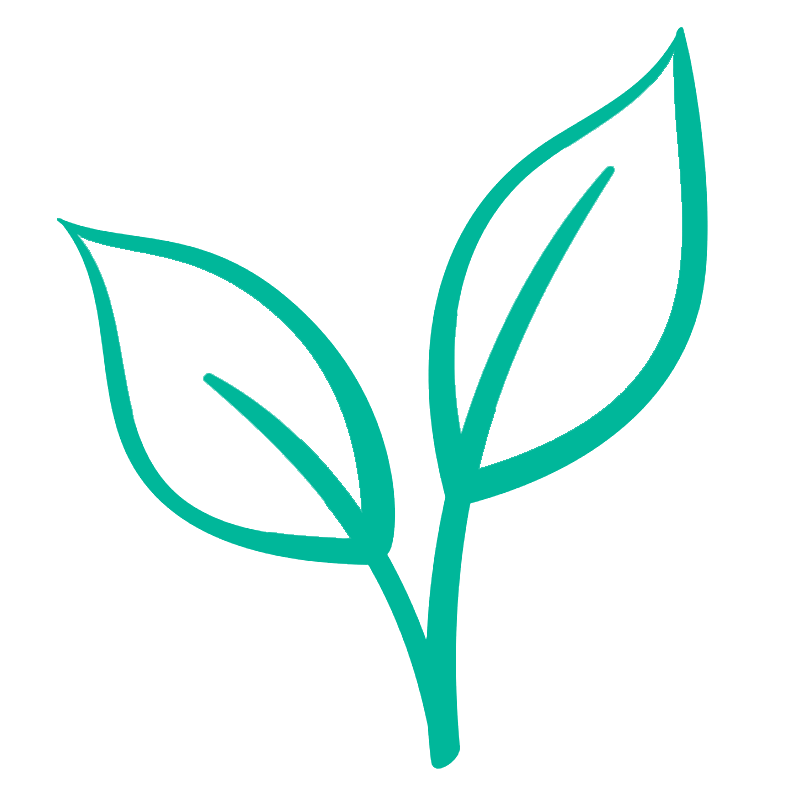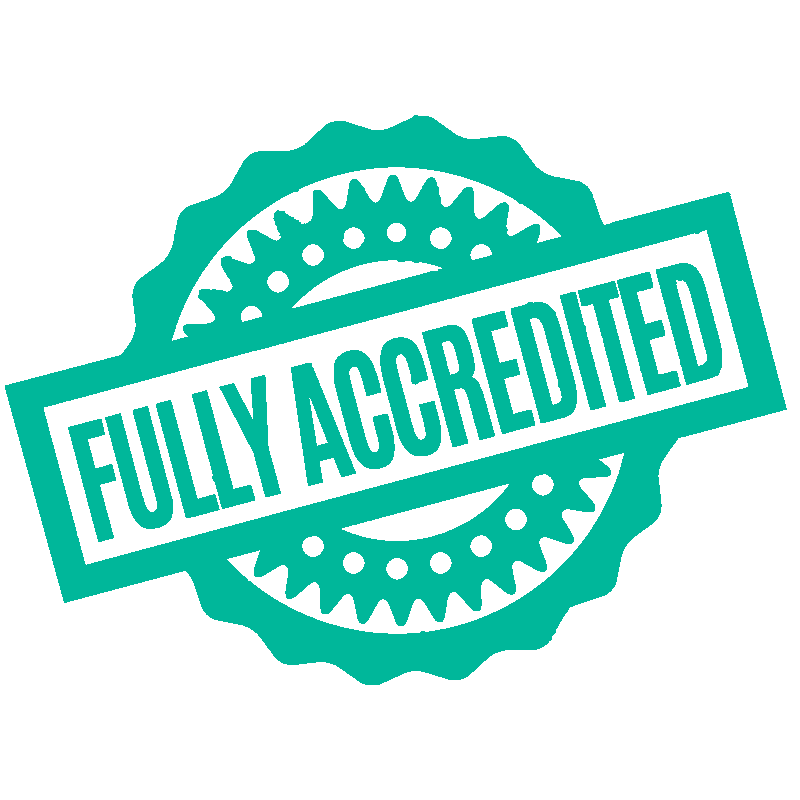 Planting Trees for Our Future
@myelementpack #elementpackaging