Want to turn your food business or your home green but don't know where to start?  
Food is an artform. Why settle for anything less than beautiful. Make sure your food and drink are given the clothes they deserve.
---
Sustainability is in our DNA. This is why we do what we do. All of our products are produced with the planet in mind. That is why we only create biodegradable and compostable products of the highest standard.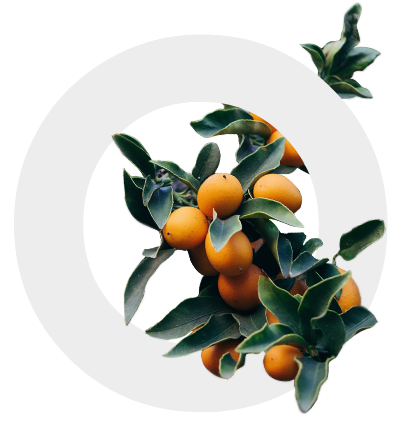 All Element products are as good if not better than our plastic counterparts. Our specialist product designers and engineers focus on sustainability without a compromise for quality.
---
Got your own designs? Want to show off your logo or share a message with your customers? You can print any design on our hot cups, cold cups, soup bowls, ice cram bowls and many more. Contact our team to help.
---
At Element we believe in giving back. For every case of Element products you use we plant 1 tree in Sub-Saharan Africa. 1-for-1.
This year we planted over 10,000 trees which have helped farming families improve their income as well as the local ecology. Your support directly increases our impact and together we can change the world.
---
Customise your products to match your brand. Show off your designs, shout about a promotion or create a season message. Customise almost any product: coffee cups, soup and dessert bowls, lunchboxes, straws and many more.
---
Next day delivery nationwide as well as services to any country globally. We work around your schedule - your packaging when you need it.
"Element provides quality you can see and feel time after time. "
Khao Karachi
"Element helps me play my part in helping our environment, but more importantly, they help me do it in style. "
Lucknow 2 London
"More eco-friendly companies should be providing the attention conware does to their clients. "
Maize Blaze
Sign Up For Our Newsletter
Exclusive treats and new releases are reserved exclusively for our closest friends. Keep in the loop by subscribing below and we will send you a little something special from us.