Free UK delivery on orders
over £100 excl VAT

Products shipped directly
from our factory

Unique off-the-shelf range or
Design your own
Our custom branding process is simple and structured approach to meet your branding
need and make your products stand out. Get a free quote now!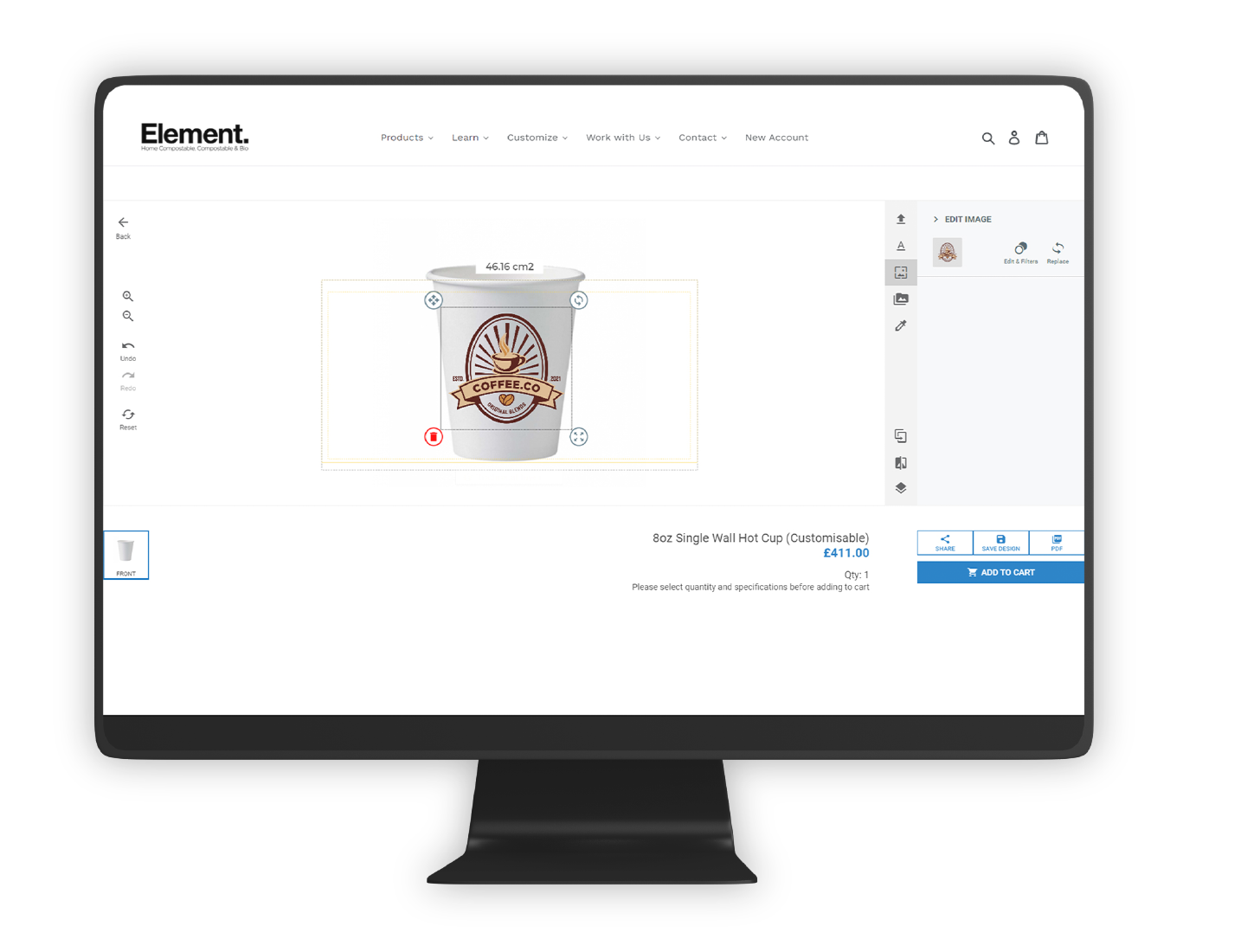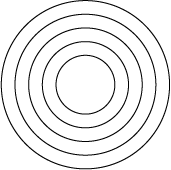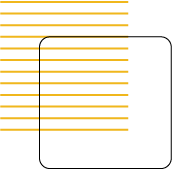 Easily design online using our free design tool.
We will check your artwork and produce with care.
Our delivery person will be at
your door in no time!
Find the latest innovations and solution to help you reduce your footprint.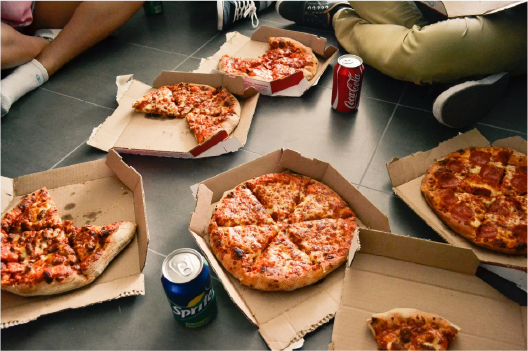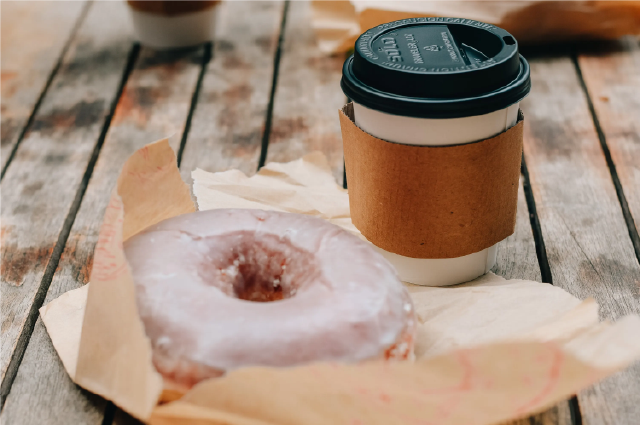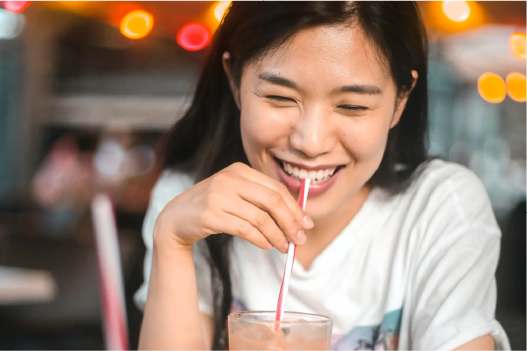 Always pushing the envelope with innovative packaging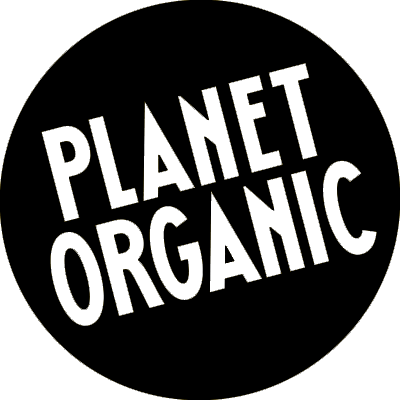 "We've been using Element cutlery for over two years now and we are very happy with the product I think our customers relate to it because they can see it not only a great product but it's a product that is helping the environment"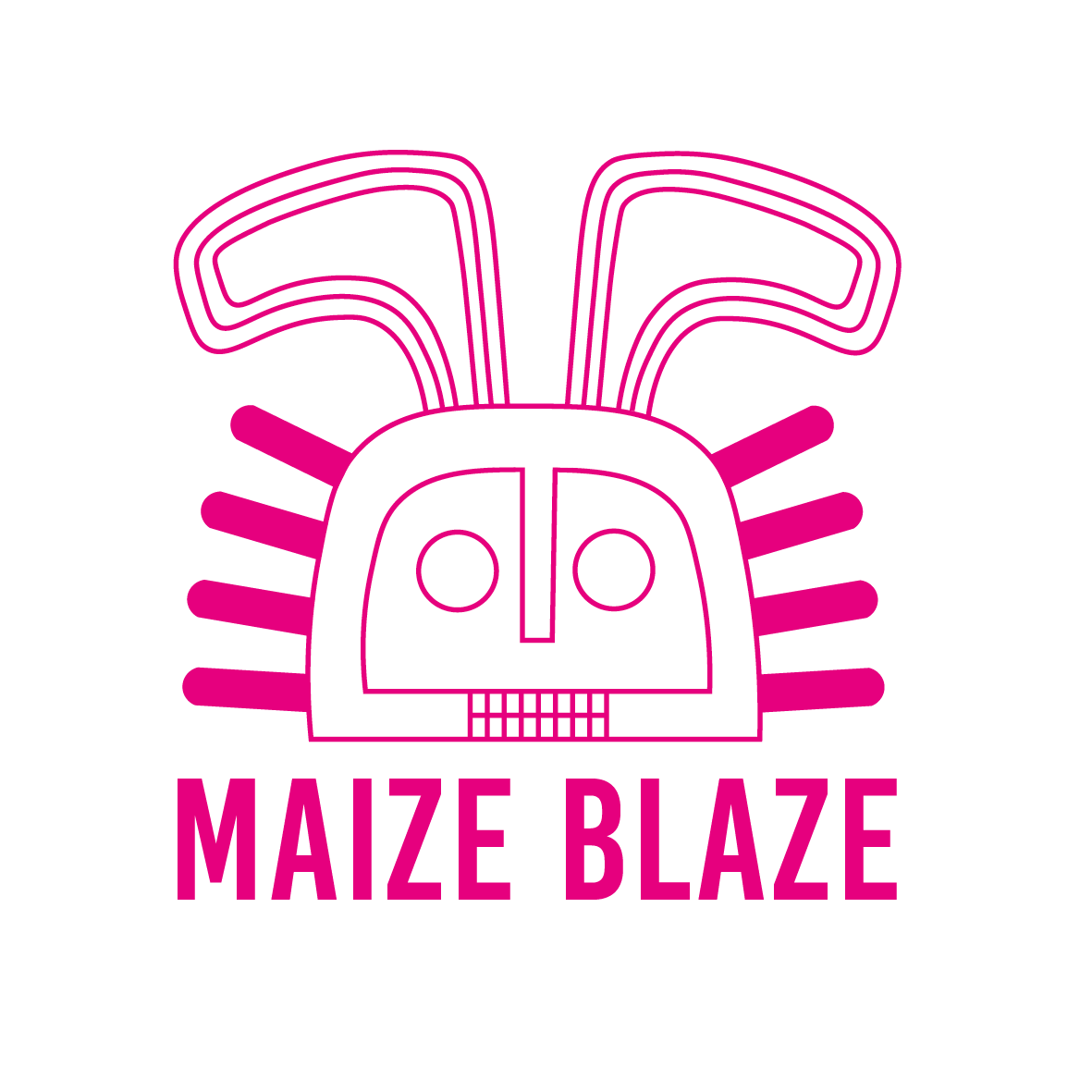 "We have started to change and moved away from the traditional plastic forks, knives & spoons and moved onto the plant based cornstarch from Element and at the moment it's going good and we are looking to move on to other plastics that we use"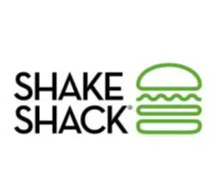 "We wanted to move to a sustainable packaging in our stall for sometime, however always found the pricing too high. We came across Element in June and have been using them since - great service and best prices we've seen."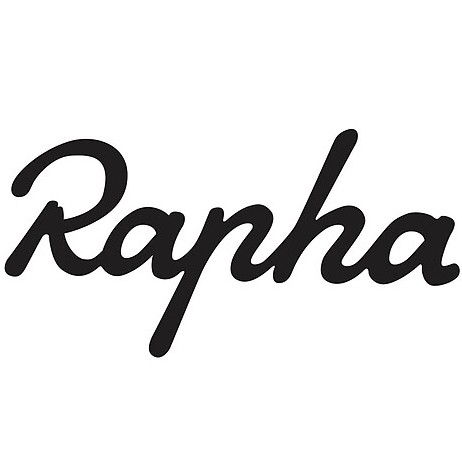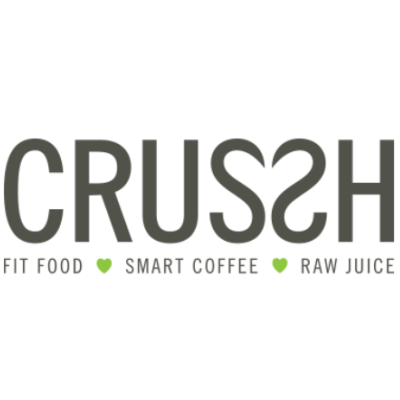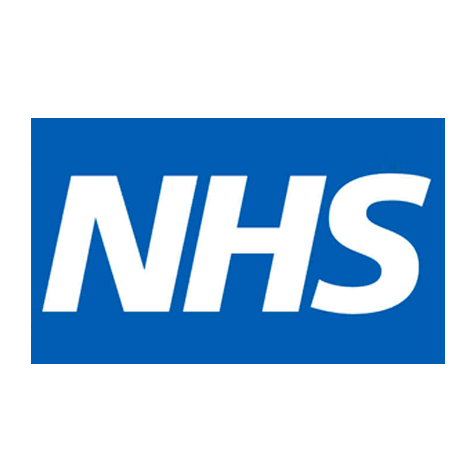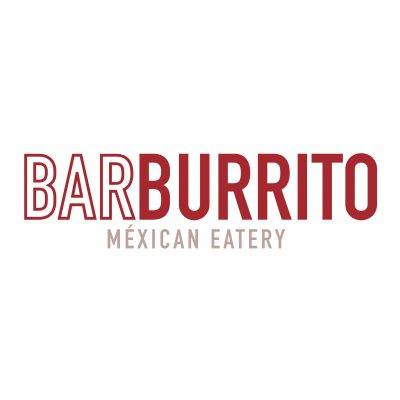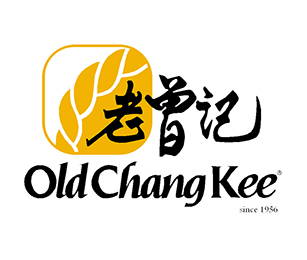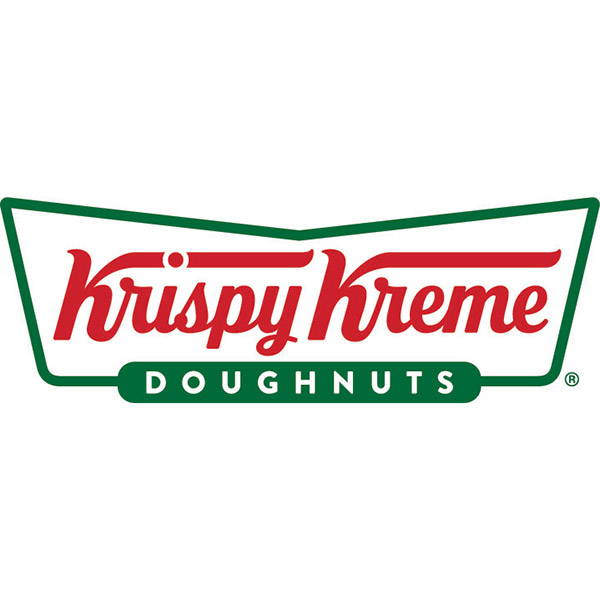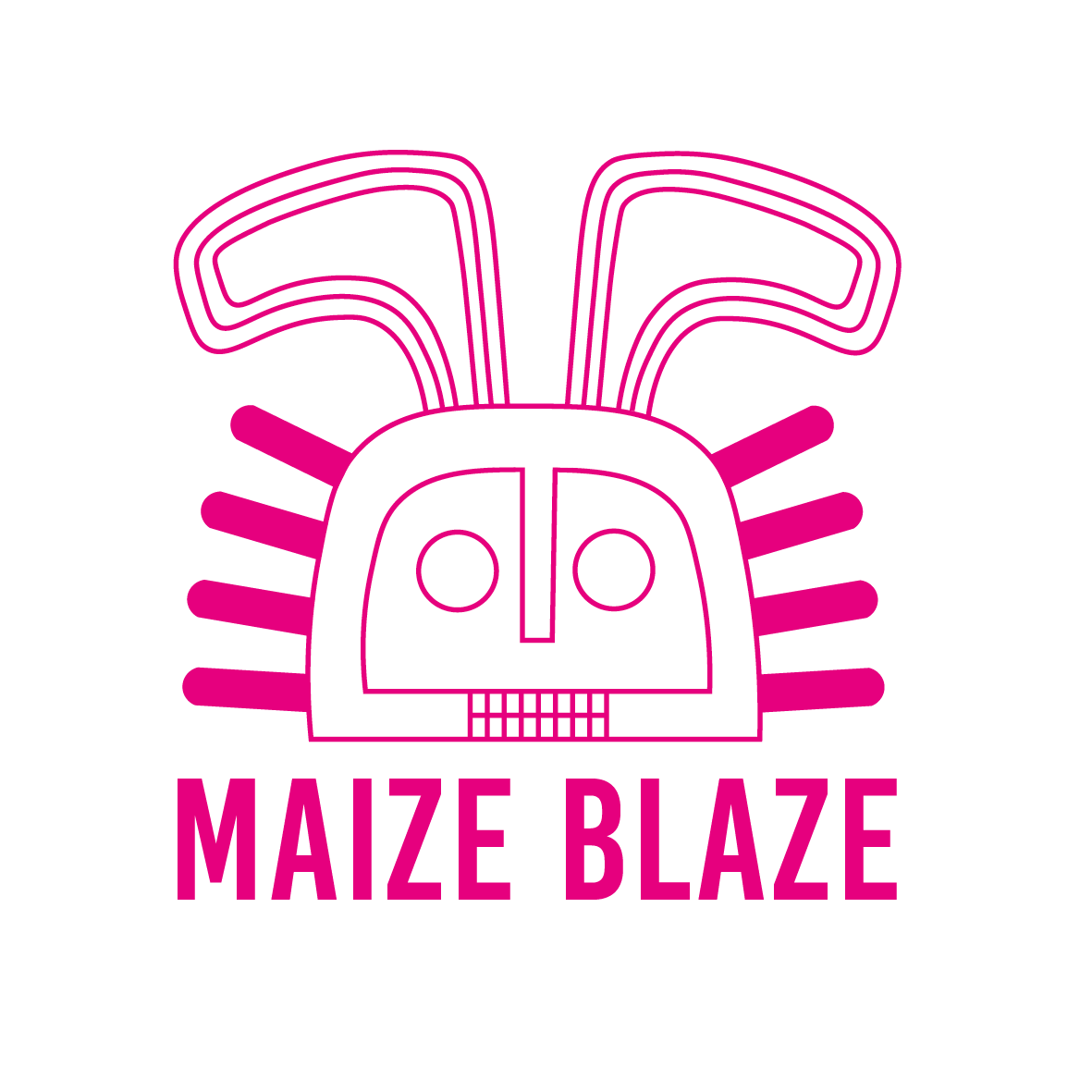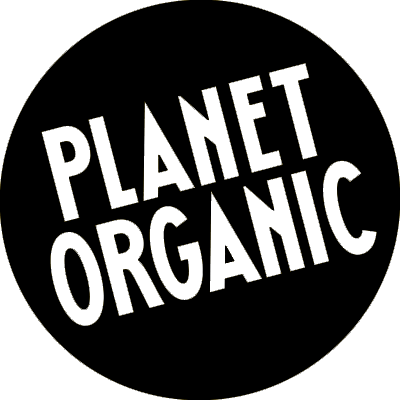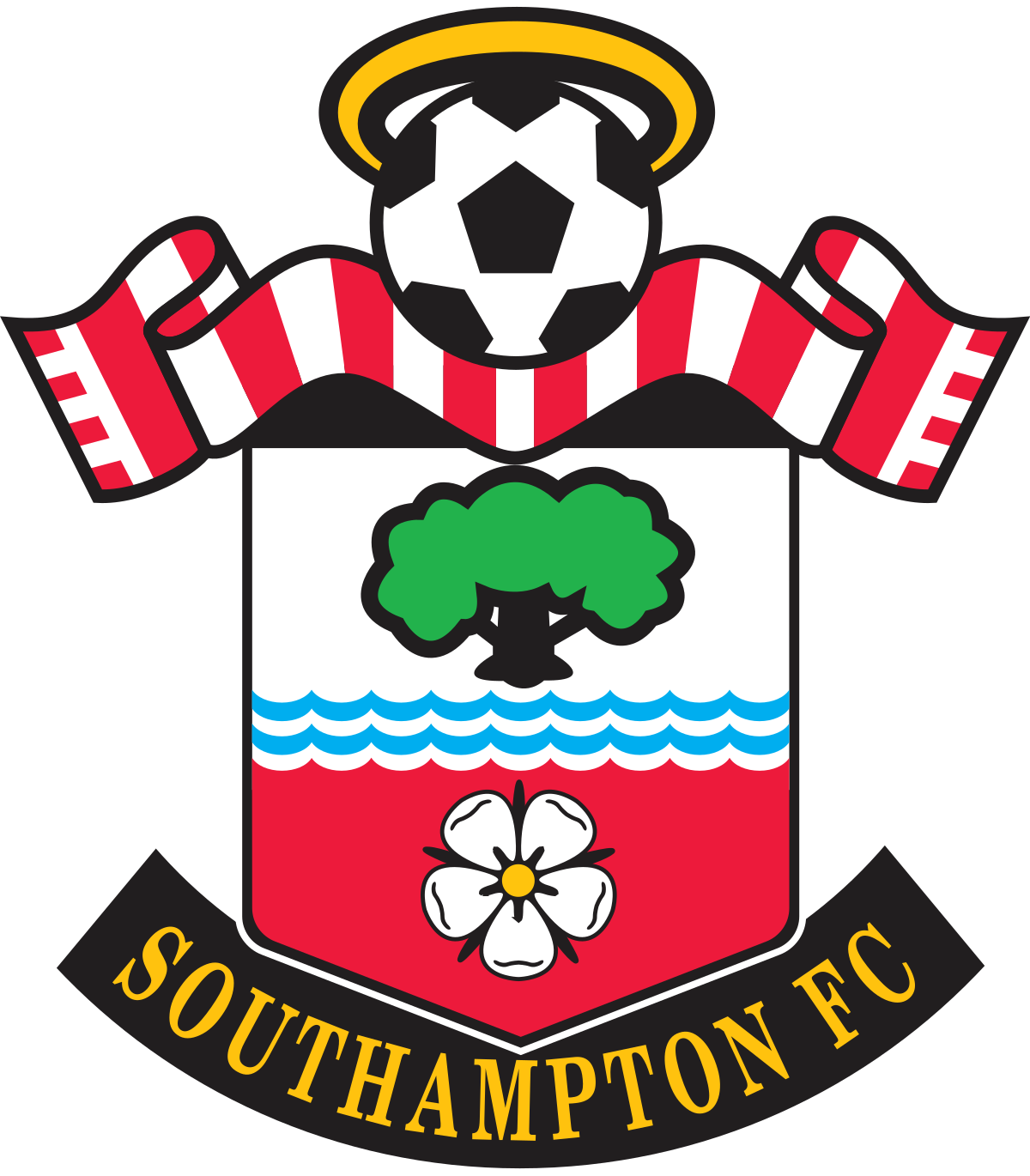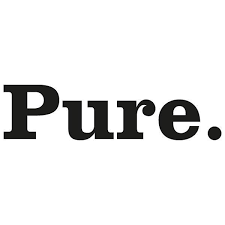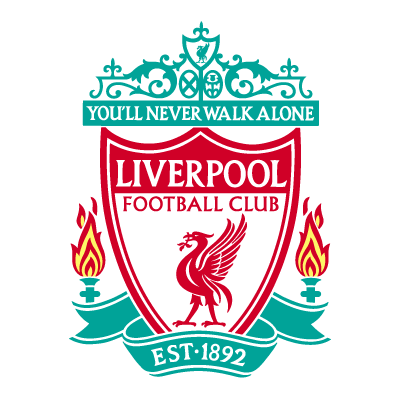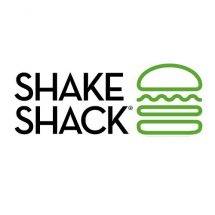 Our global presence exposes us to all major markets!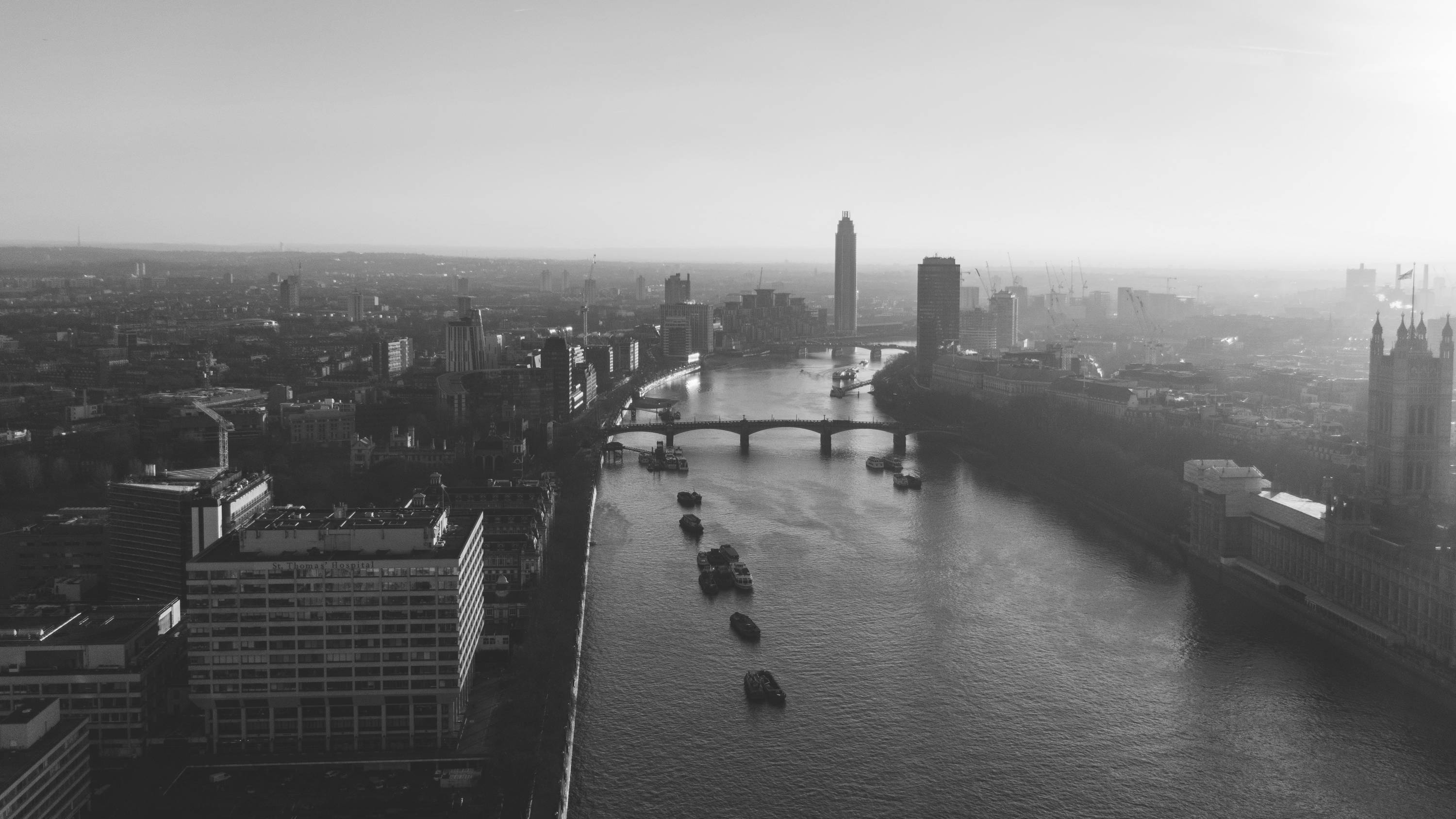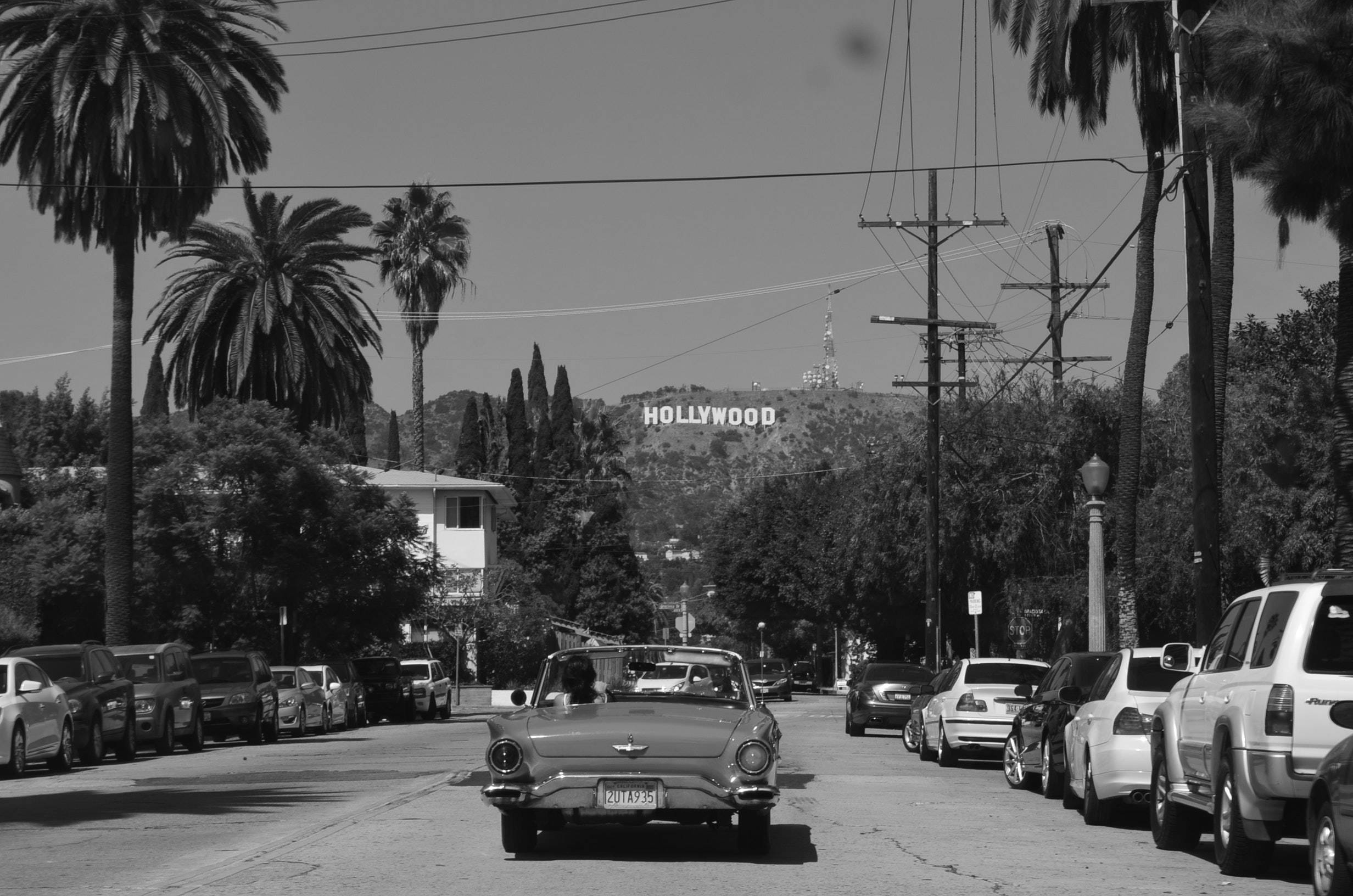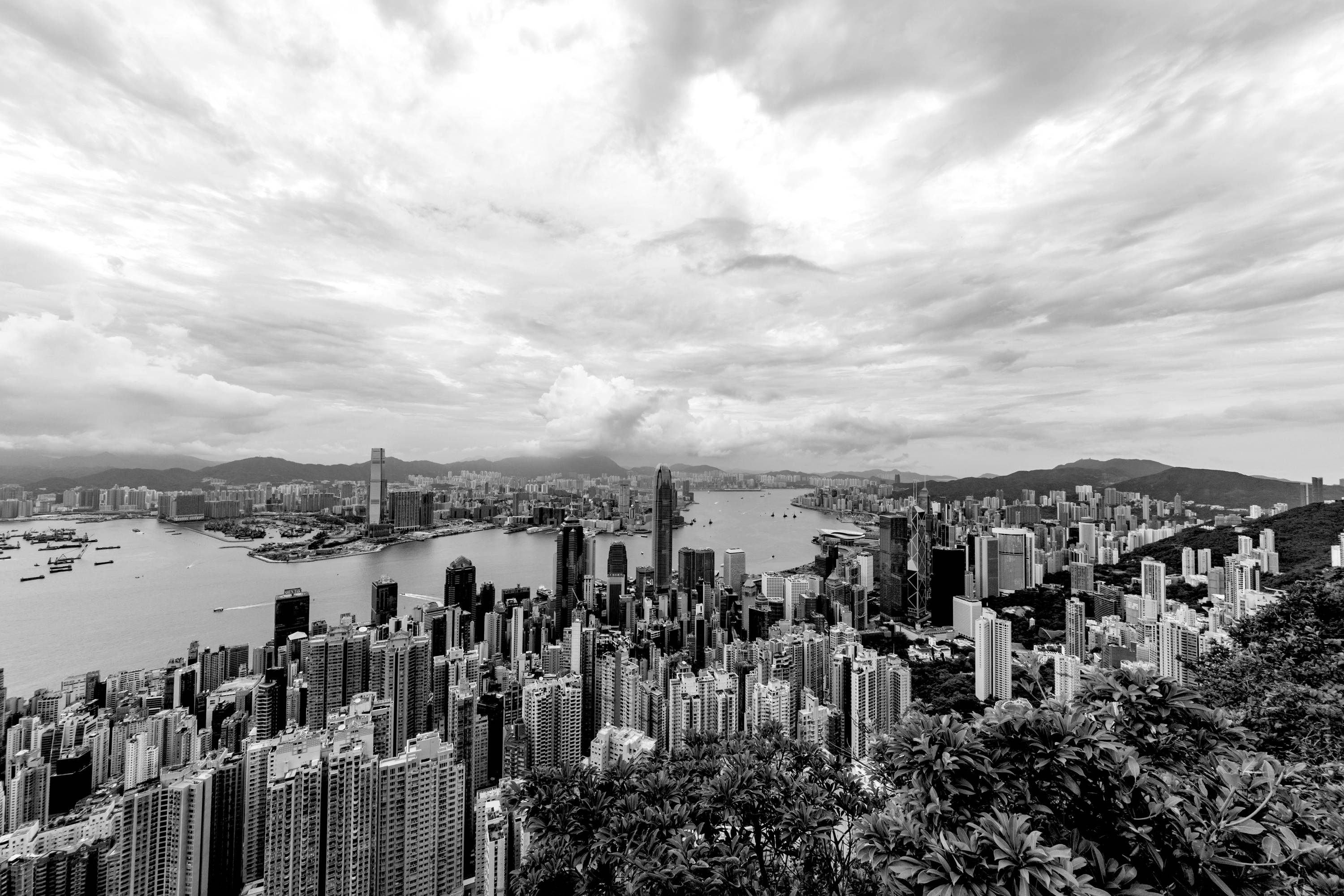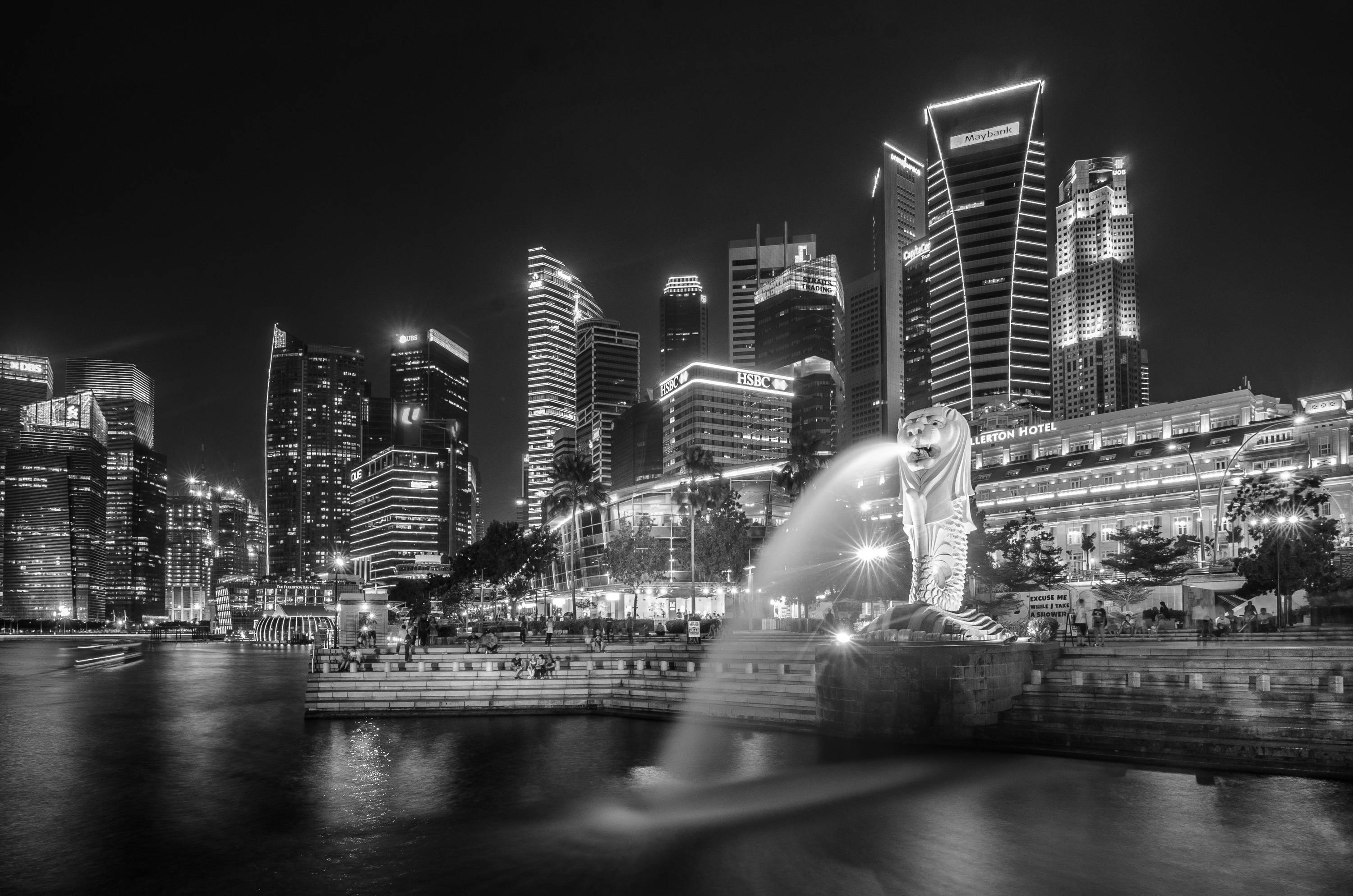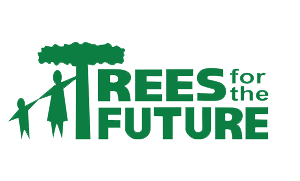 Element believes in protecting, restoring, appreciating, loving, having fun and giving back. In 2015, we proudly partnered with Trees for the Future to plant trees with the money from your purchases.
This year alone we have planted OVER 9,000 TREES.
This not only offsets CO2 emissions and helps improve local ecology but your support directly impacts the communities to end hunger and poverty across sub-Saharan Africa. Let's work together so we can change the world!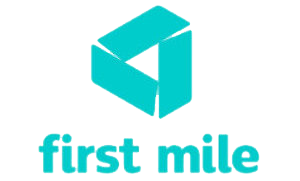 We work together with First Mile to create a complete closed loop, from product to efficient waste disposal.
First Mile to collect everything for industrial composting. The waste is heat up to extreme temperatures where it starts to break down the materials. It is then put through an Anaerobic Digestion process, this produces fertiliser and the methane. The methane is used to produce green energy. Full circle!
A little birdie told us you love good news, so sign up to
hear new product launches, local events, and more.